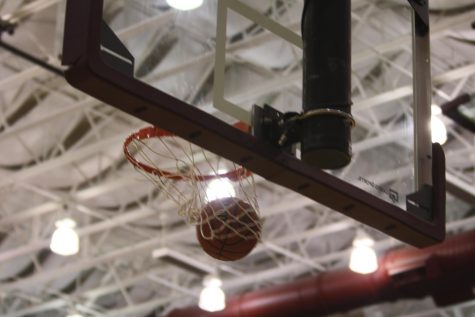 December 13, 2019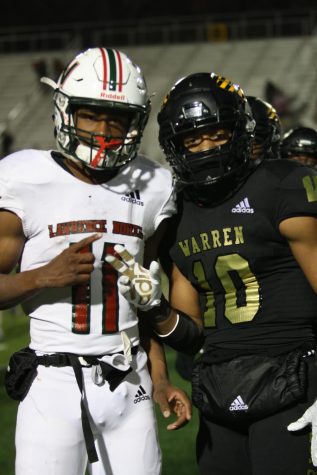 November 9, 2019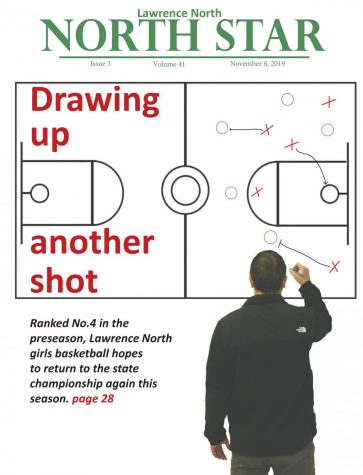 November 8, 2019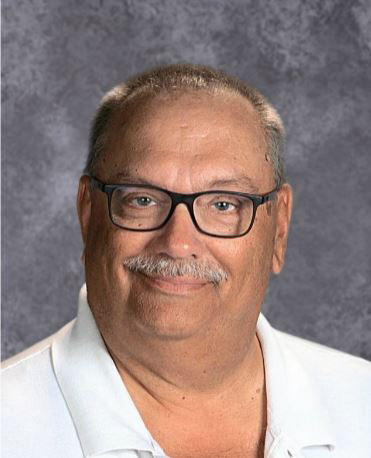 Natalie Rowland, Editor-in-Chief
December 6, 2019 • No Comments
On Monday, Nov. 25, students and staff received the news of the passing of Tim Burns. Burns worked as an instructional assistant for the life skills program for about 15 years. He would work one on one with students with...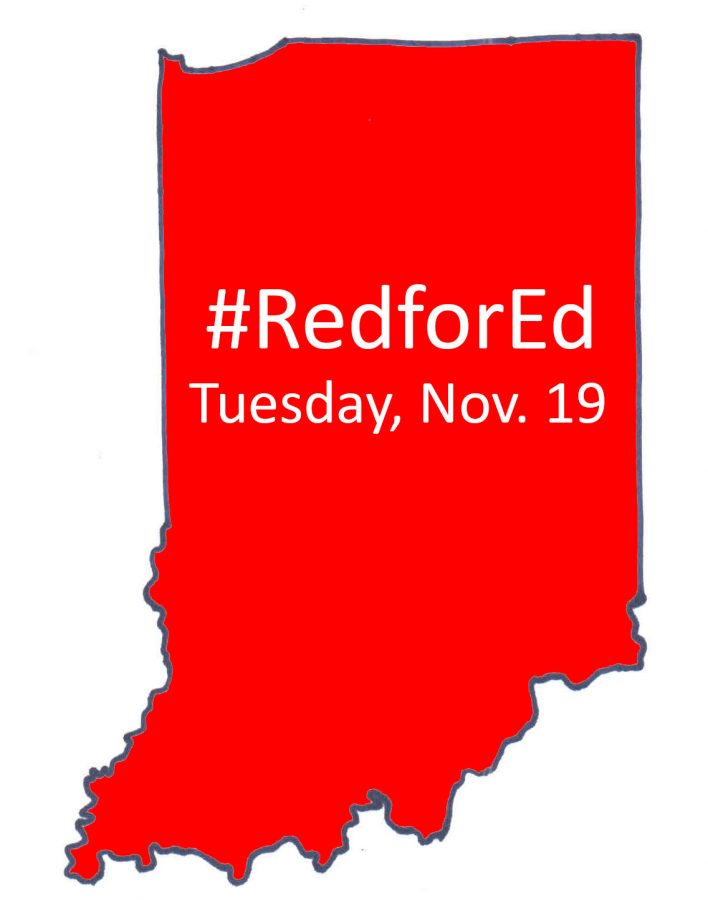 Natalie Rowland, Editor-in-chief
November 18, 2019 • No Comments
This Tuesday, November 19, half the school districts in Indiana will be closed as thousands of teachers from across the state rally in front of the statehouse. The rally has been organized by the Indiana State Teachers Association,...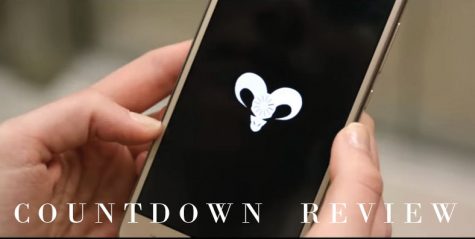 November 8, 2019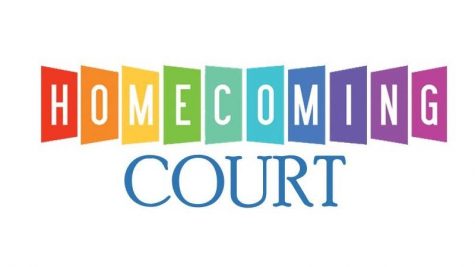 September 26, 2019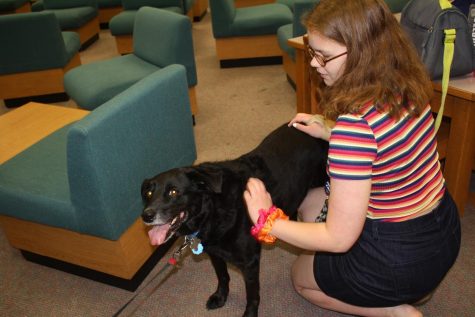 May 16, 2019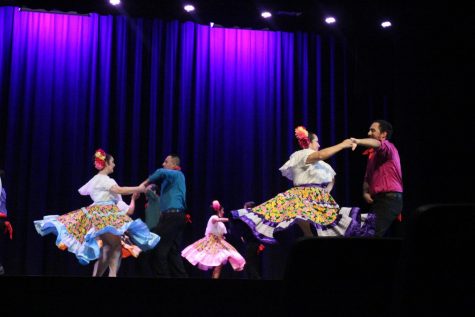 May 10, 2019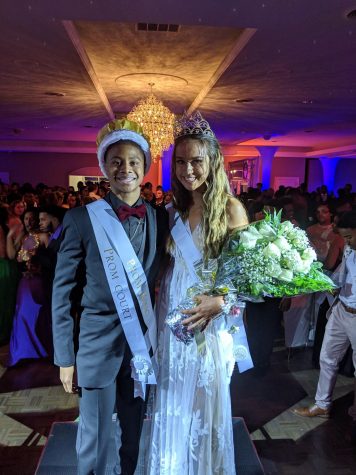 May 1, 2019
Follow @ln_northstar on Twitter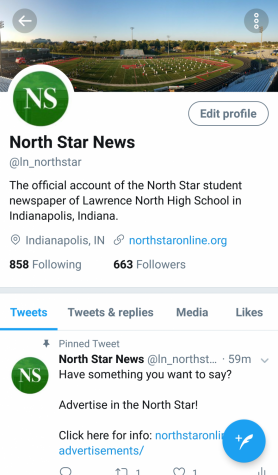 Check out our latest issue
Sorry, there are no polls available at the moment.
Subscribe to our Newsletter
Stay up-to-date with North Star coverage by subscribing to our free e-newsletter. Every week you'll get news, sports and much more delivered right to your inbox. Enter your preferred email address in the box above to subscribe to the newsletter.