Matthew Kretler, Staff member
April 2, 2020 • No Comments
We all know that due to Covid-19, the NCAA Men's College Basketball tournament was cancelled for the first time in its history. It seems as if the whole sports world has...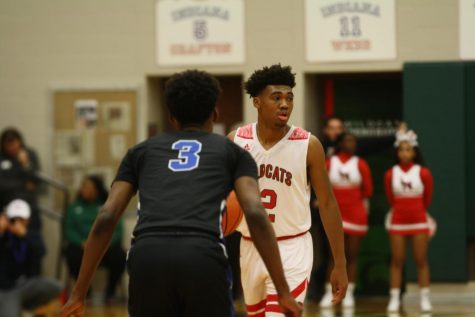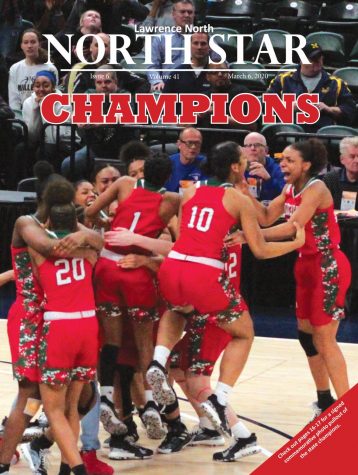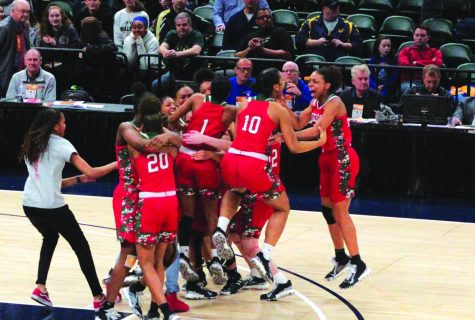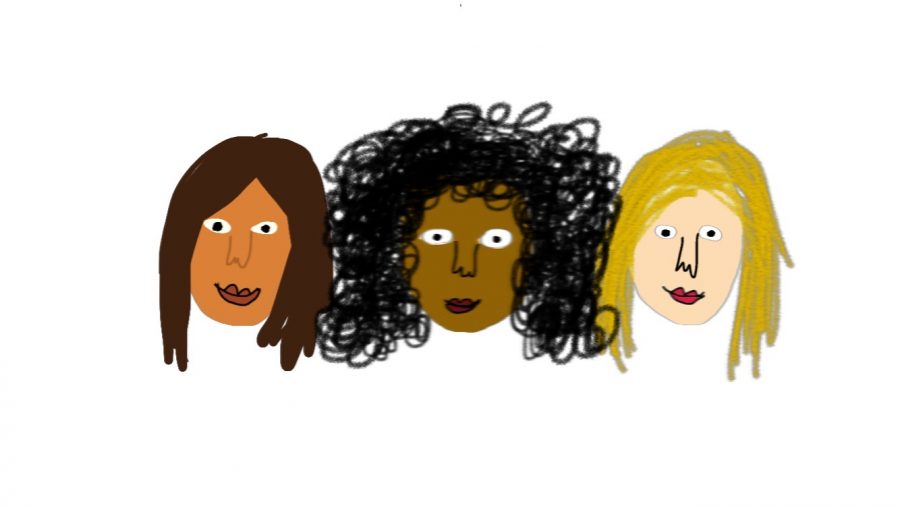 Adriana Brown, Staff member
March 20, 2020 • No Comments
Angela Davis, famous political activist and leader in the Civil Rights Movement. Sylvia Rivera, early activist in the movement for the LGBTQ community. Katie Sower, first ever woman to coach an NFL team during the Super Bowl....
Natalie Rowland, Editor in Chief
March 16, 2020 • No Comments
On Thursday, March 12, Lawrence Township made the decision to close schools from March 13 to April 5 to help contain the spread of COVID-19. The district is following the guidance of the Marion County Public Health Department...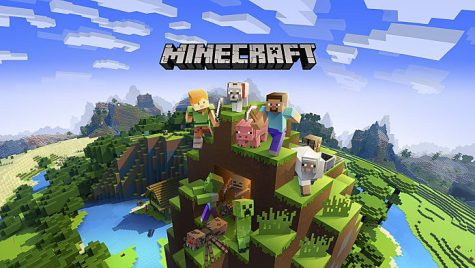 Michael Terry, Staff member
April 9, 2020 • No Comments
Endless Parodies, memes and even a convention were sprung from the creativity of a fanbase, and while there were plenty of people on the positive side of the argument, saying...