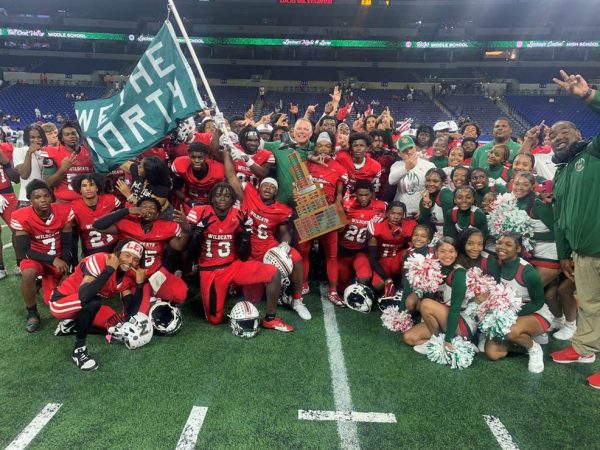 October 27, 2023 • No Comments
My take  By Tierra Watts Staff Member On Oct. 13, the Wildcats' varsity football team secured a resounding 21-6 victory in their last regular season home game...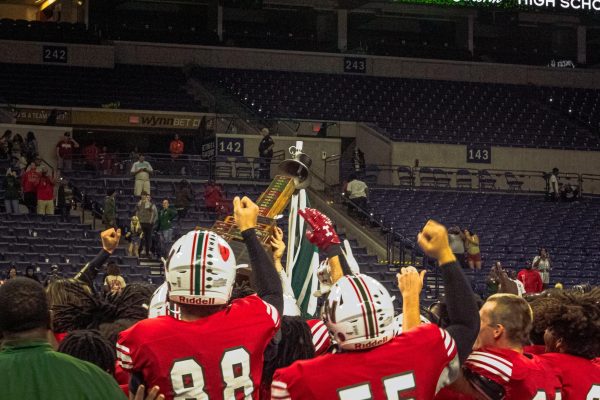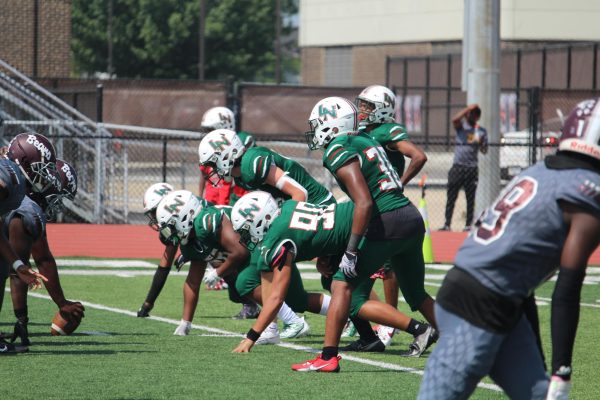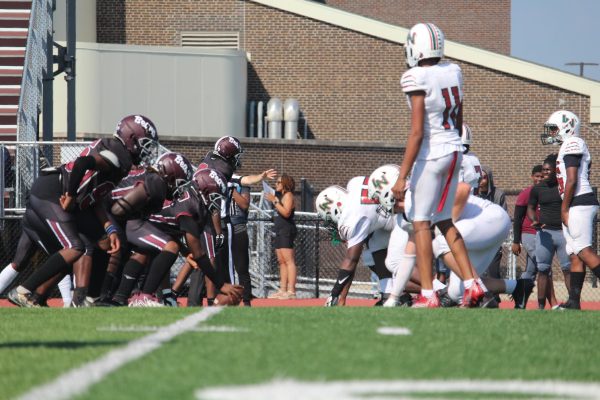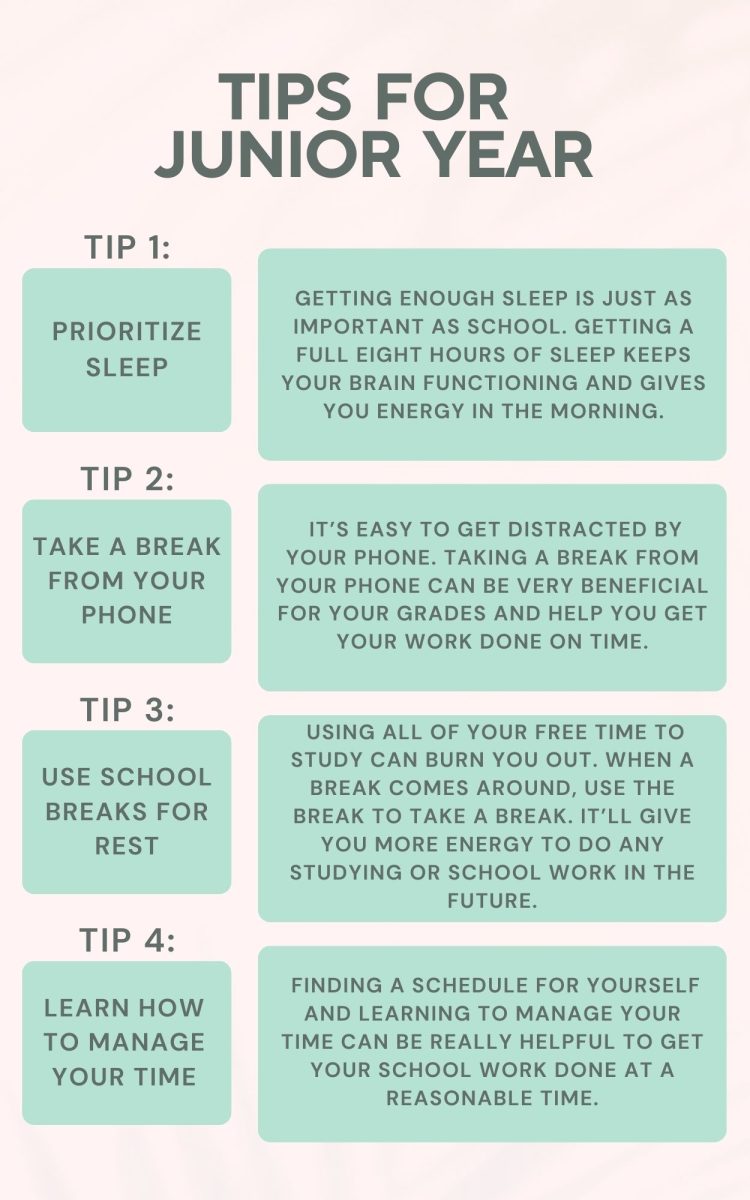 Although each year of high school has its ups and downs, junior year is known to be the most stressful year.  SATs, college applications, and advanced classes can be stressful for some if not all juniors. "I think...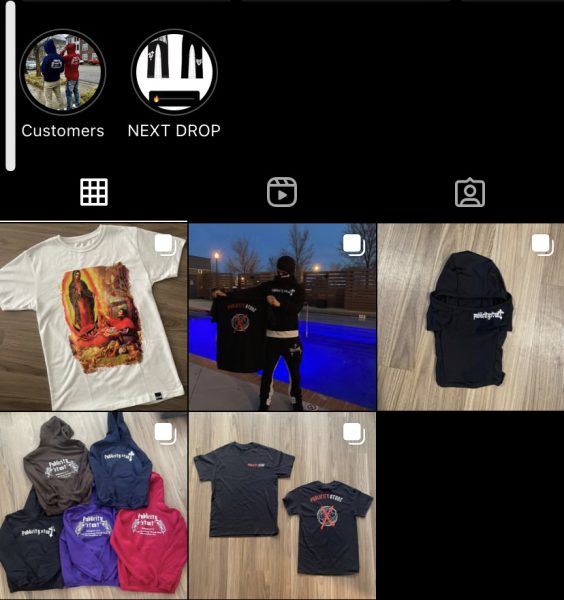 Jametrius Rosenthall, Staff Member
September 18, 2023 • No Comments
Teenagers nowadays like to make money in different ways. Some take the normal after-school job. But others get a little more creative, including two students who have started...