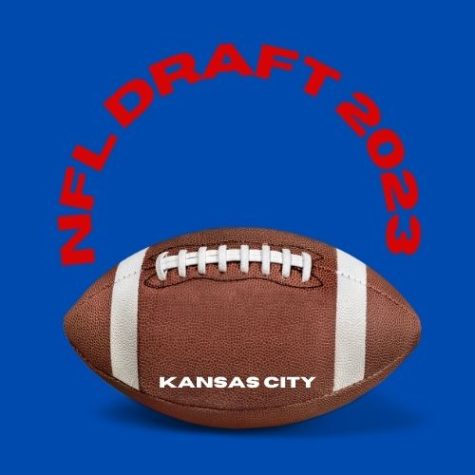 Aidan Boston, Staff Member
April 27, 2023 • No Comments
The NFL draft starts tonight, and people are excited for it. It really matters for the teams because it shows the teams their future every year. It's very exciting for some...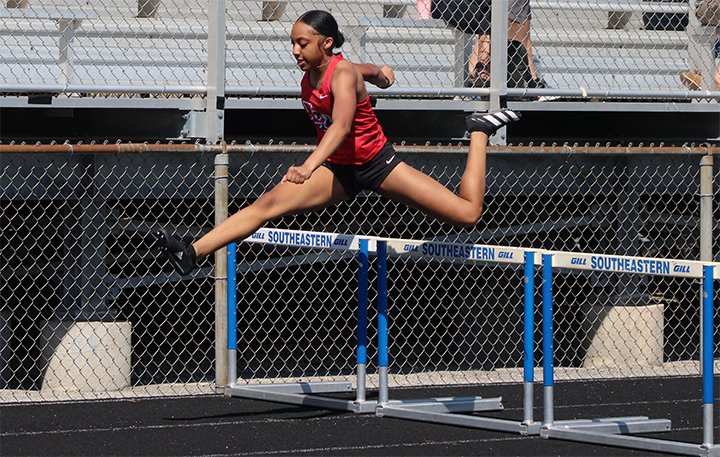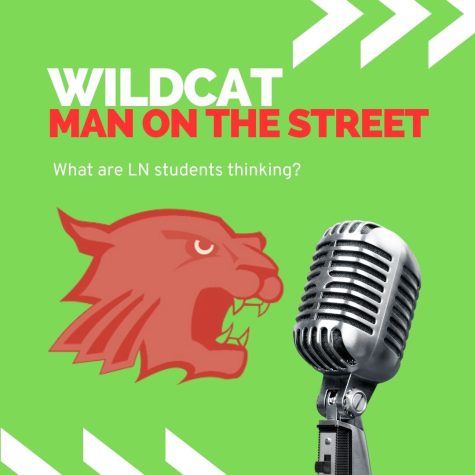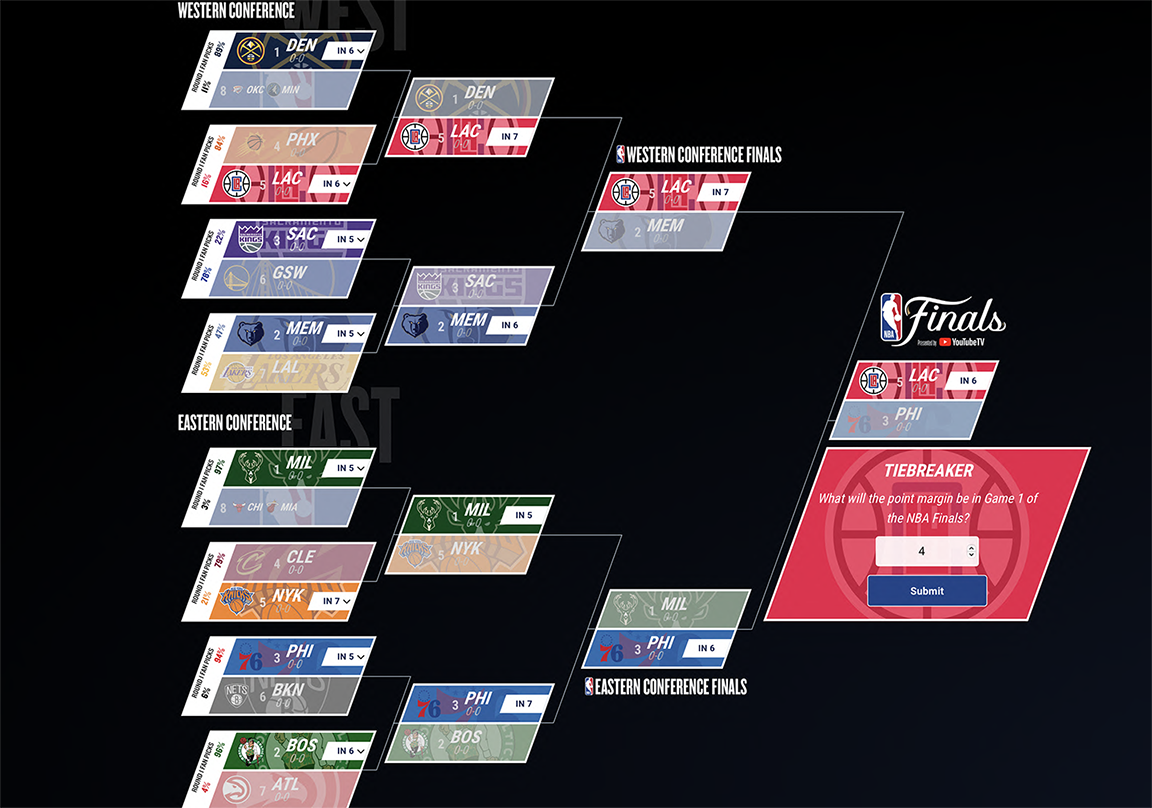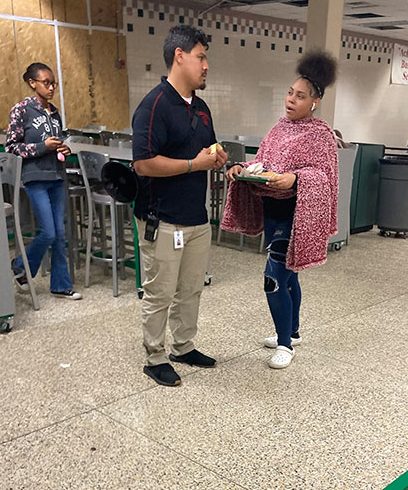 JT Owens is the attendance dean at Lawrence North. As such, he builds connections with people and also helps people understand the importance of being present in school and gives out consequences when people do not take attendance...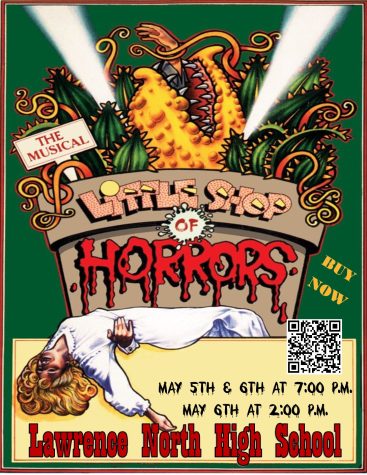 Jametrius Rosenthall, Staff Member
May 1, 2023 • No Comments
The actors of Lawrence North have something big and exciting for the people coming up. They put many hours and practice into this year's musical, "Little Shop of Horrors."  "Little...