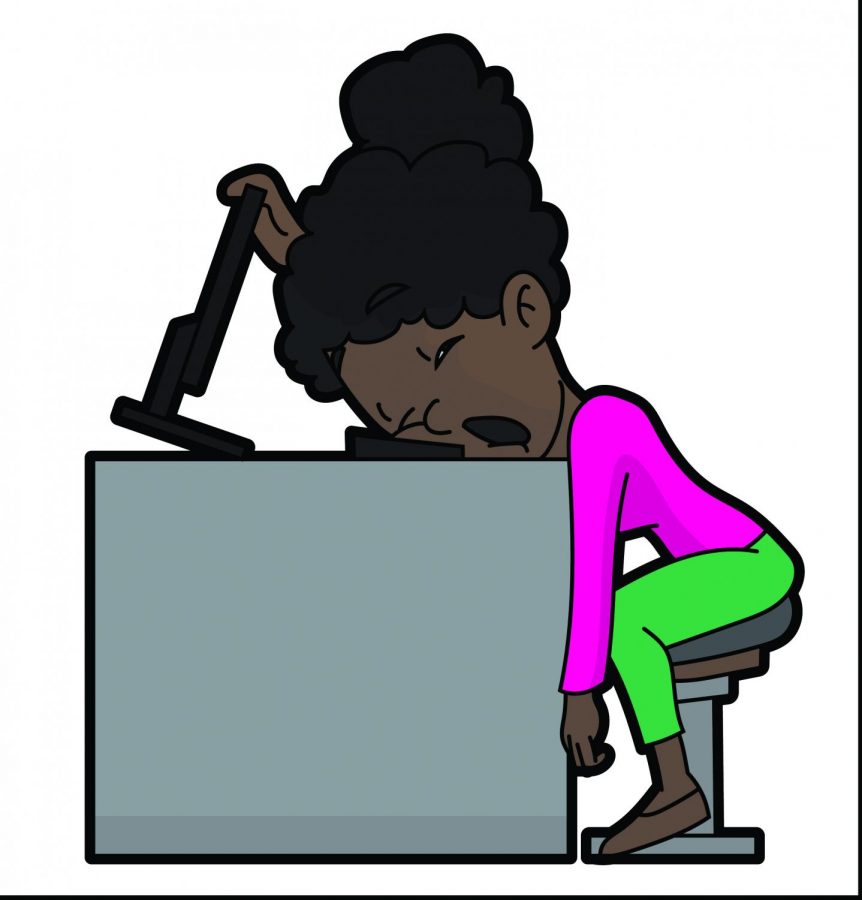 Isabella Anderson and Maia Epps
November 19, 2020 • No Comments
It's midnight, and senior Jesse Candelario is laying in bed with the screen of his phone lighting up his face in the dark room. He's one of the many students who do not get the recommended amount of sleep for teenagers....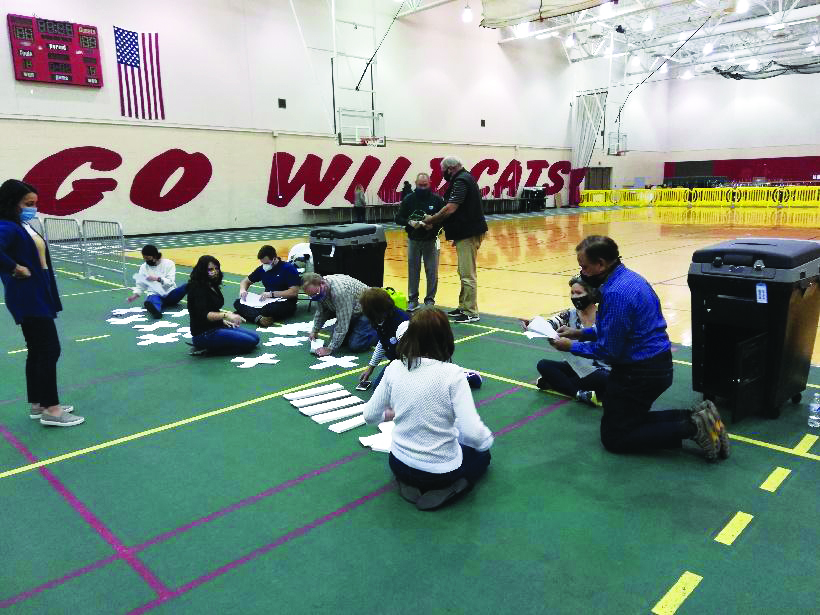 Natalie Rowland, Editor-in-Chief
November 19, 2020 • No Comments
Nick Roberts was a junior in high school when he decided to get involved in politics. The 2017 LN graduate had been interested in the political process for awhile, but after the 2016 election, he contacted the Marion County...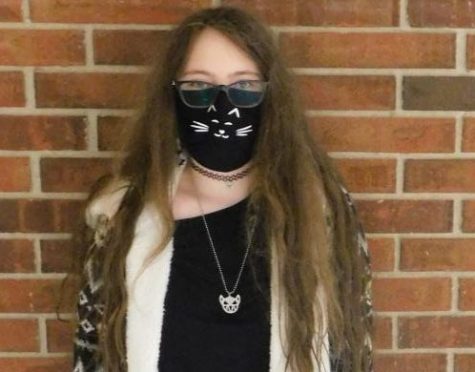 Kimaya Naidoo, Staff member
November 19, 2020 • 1 Comment
As freshman Maeve Pintal sits down to eat lunch, she removes her black and white cat-themed mask. It isn't her favorite Loki mask, but she can make do. Like every other...