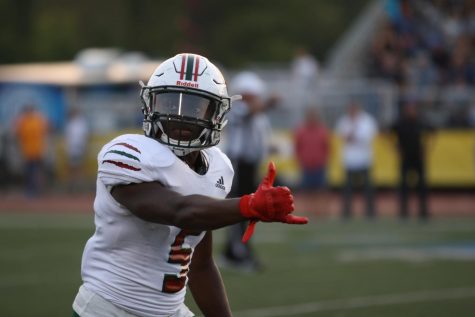 September 13, 2019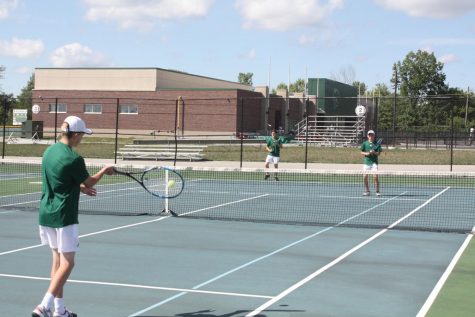 September 13, 2019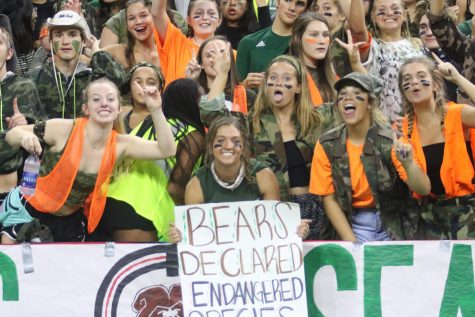 September 11, 2019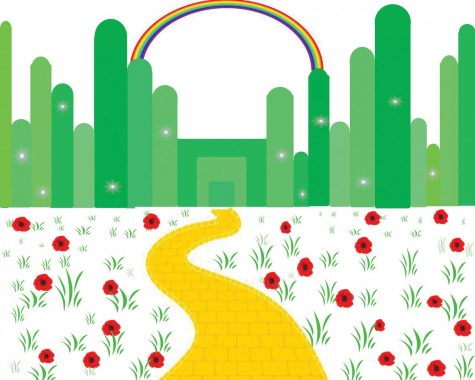 Kaira Chandler, Staff member
September 24, 2019 • No Comments
There's No Place Like Homecoming is the theme for this year's homecoming week, which starts Monday, Sept. 23. Spirit week will kick off with pajama day. Each day will be a different theme to pump up students for the week....
Mychala Turner, Staff member
September 13, 2019 • No Comments
When the bell rings at 3:40 p.m., junior Kelly Curry rushes to her car to go to Marching Pride Practice at Lawrence Central. She is one of the drum majors and has to set up before practice begins at 4:30 p.m., depending on...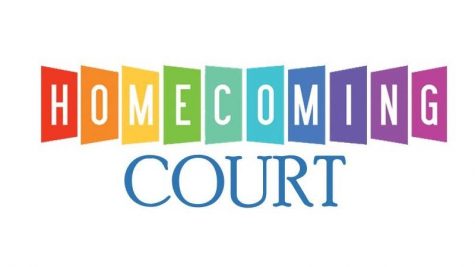 Elizabeth Coats and Lucas Morrison
September 26, 2019 • No Comments
Ehren Adams Why should the student body vote for you? "I don't know, it's not like I'm running for class president." What has been your favorite part of...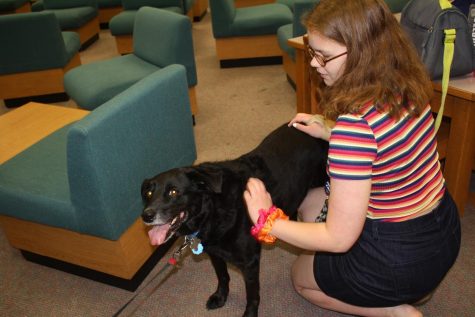 May 16, 2019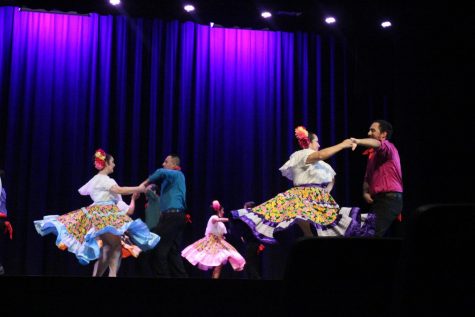 May 10, 2019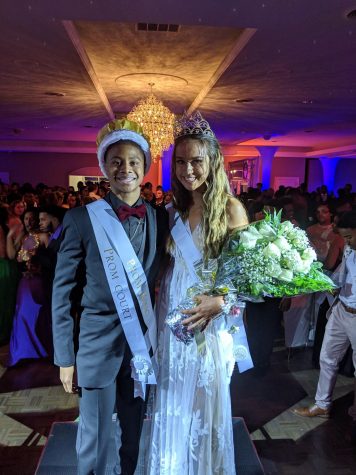 May 1, 2019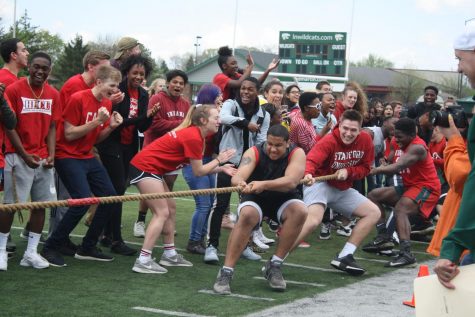 April 26, 2019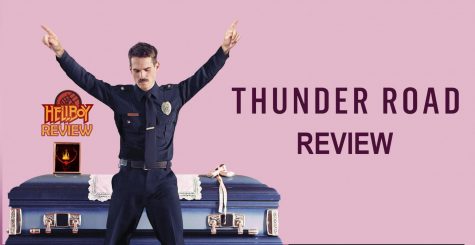 April 26, 2019
Follow @ln_northstar on Twitter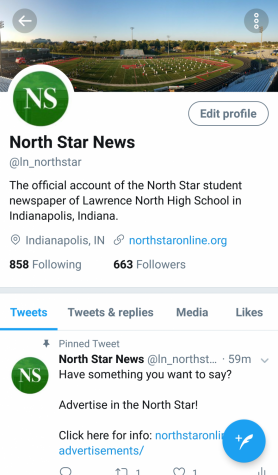 Check out our latest issue
Sorry, there are no polls available at the moment.
Subscribe to our Newsletter
Stay up-to-date with North Star coverage by subscribing to our free e-newsletter. Every week you'll get news, sports and much more delivered right to your inbox. Enter your preferred email address in the box above to subscribe to the newsletter.