Follow @ln_northstar on Twitter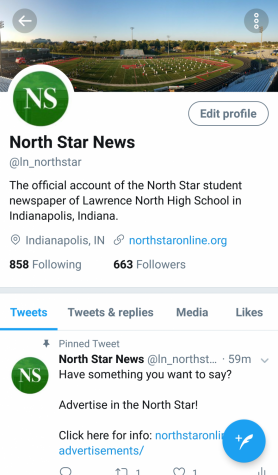 Check out our latest issue
Loading ...
Subscribe to our Newsletter
Stay up-to-date with North Star coverage by subscribing to our free e-newsletter. Every week you'll get news, sports and much more delivered right to your inbox. Enter your preferred email address in the box above to subscribe to the newsletter.
Paige Coffey, Beginning Journalism Student
March 18, 2019
The Advanced Dance team had the opportunity to compete for the first time against twelve rivaling dance teams for the Varsity Triple Advanced State Title on Saturday, March...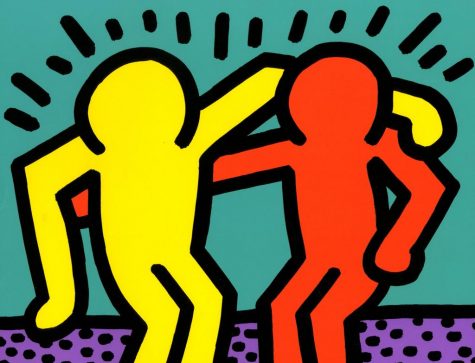 March 18, 2019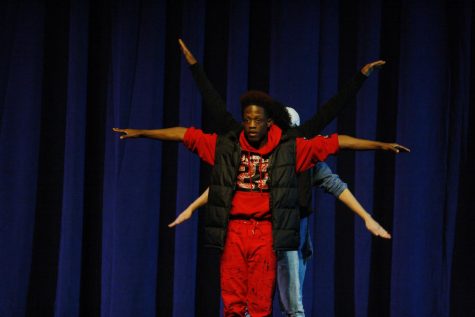 Lawrence North talent show: Photo Gallery
March 15, 2019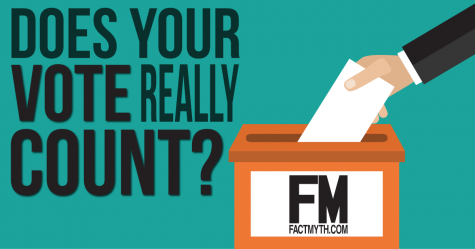 Voting: How Much Are We Really Heard?
March 12, 2019