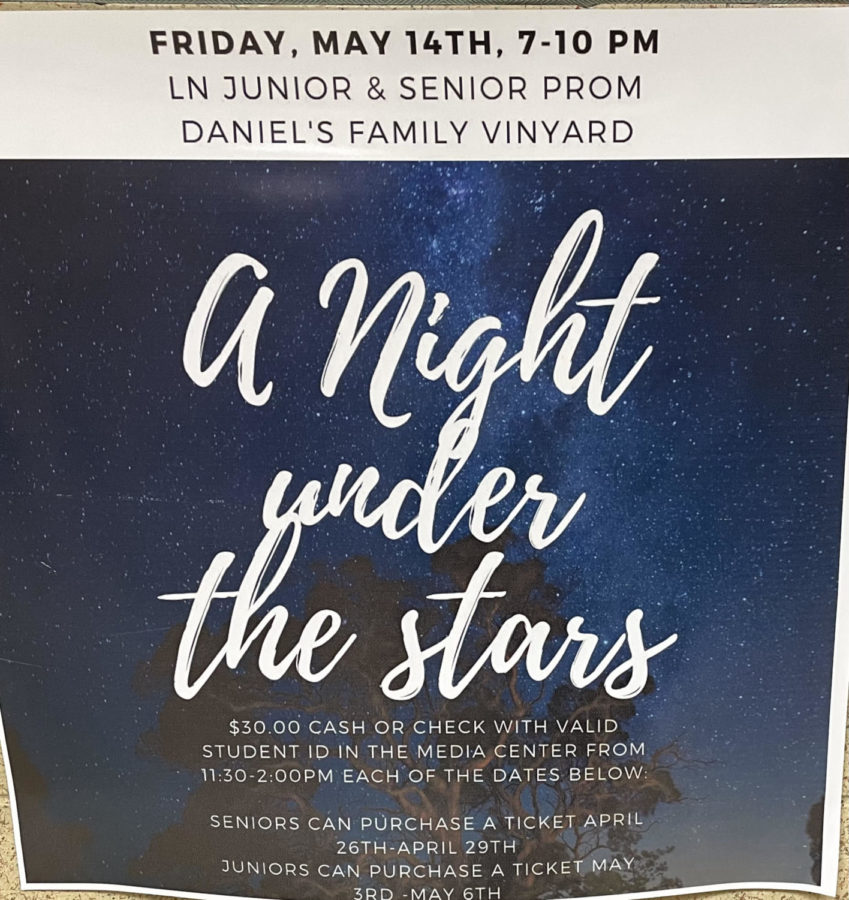 Natalie Rowland, Editor-in-chief
May 12, 2021 • No Comments
Prom is a tradition that juniors and seniors enjoy. Getting all dressed up, dancing all night, and spending the night with friends is something that they will always remember. For treasurer Pearl McQueenie, prom has an important...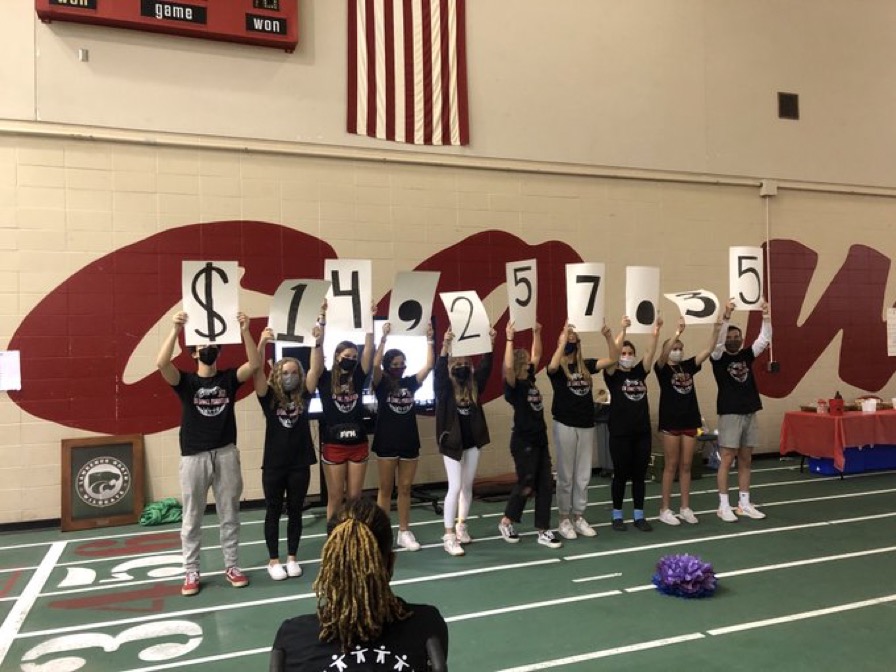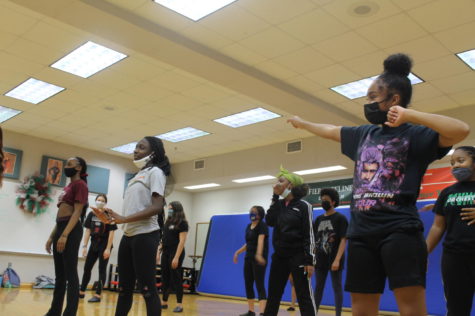 Kimaya Naidoo, Staff member
April 15, 2021 • No Comments
Junior Demi Colbert and senior Ceniya Jones, along with the rest of the Fierce Felines, have had a successful season. The dance team has made it far this year despite COVID-19....