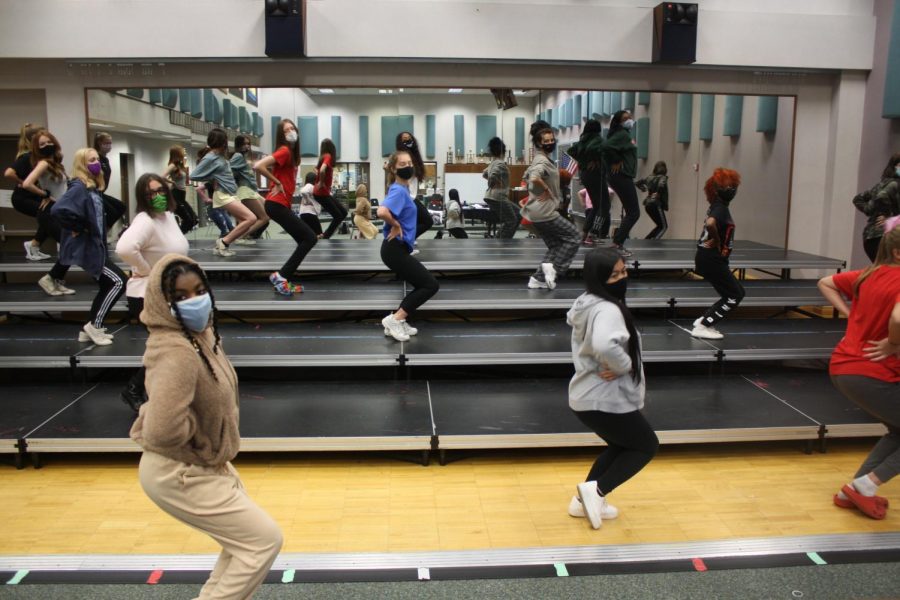 Allana Preston and Leah Disalvo
October 15, 2020 • No Comments
In the halls of Lawrence North, Principal Brett Crousore wants things the way that they were. He wants to see his students smiling in the halls, not bound by the masks on their faces. With the changes in the school, adapting...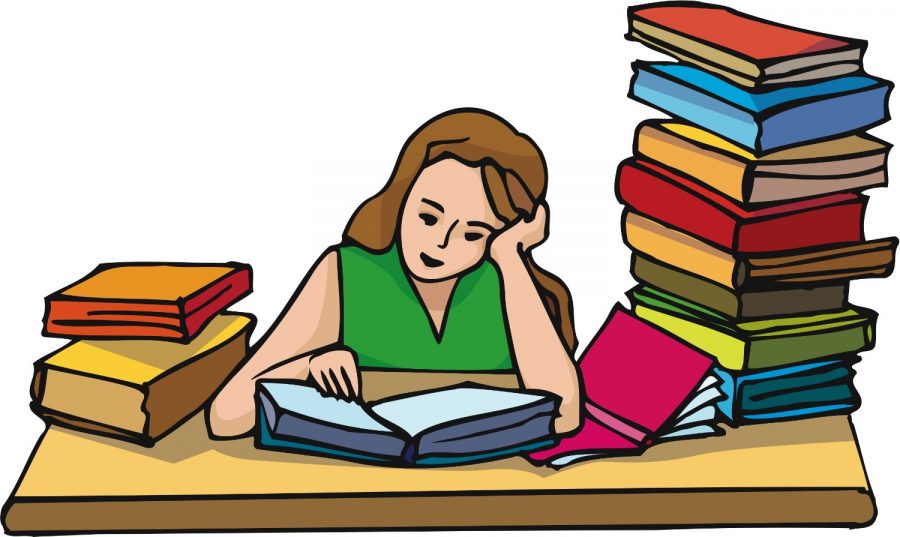 Jayla Cromwell, Staff member
October 15, 2020 • No Comments
While COVID-19 has affected high school students in all different ways such as virtual classes and less social events, this year's senior class has hit another rough patch. Due to schools closing down in March and now limited...
Camille Lander and Kalissa Moody
October 15, 2020 • No Comments
With Halloween being one of the main holidays in fall, there are usually a lot of social activities like festivals, parties, haunted houses, pumpkin patches and last but not...