Isabella Anderson, Staff member
September 18, 2020 • No Comments
COVID-19 has had a significant impact on all  people and businesses in the world, and most are trying to return back to normal. For the students and instructors working at an McKenzie Center for Innovation and Technology...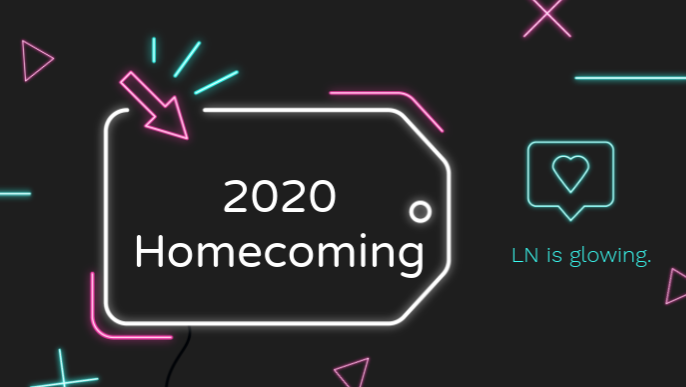 Kalissa Moody, Staff member
September 9, 2020 • No Comments
2020 has been greatly dragged down by the pandemic throughout the world. Though the 2020-2021 school year has also been altered by to COVID-19, LN has decided that homecoming should not be another canceled plan. Due to social...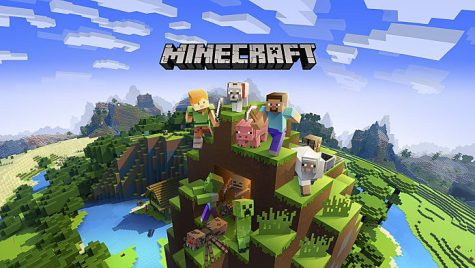 Michael Terry, Staff member
April 9, 2020 • No Comments
Endless Parodies, memes and even a convention were sprung from the creativity of a fanbase, and while there were plenty of people on the positive side of the argument, saying...