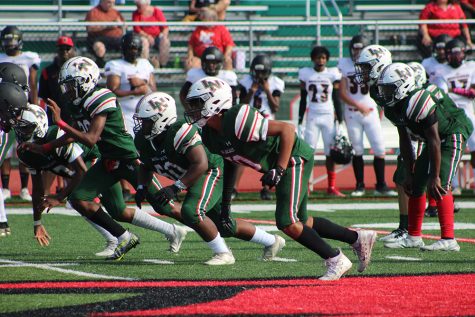 September 13, 2022 • No Comments
The Freshman LN vs NC Game on Saturday, Sep. 10th, 2022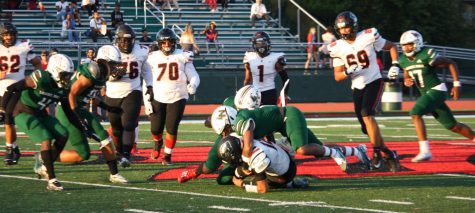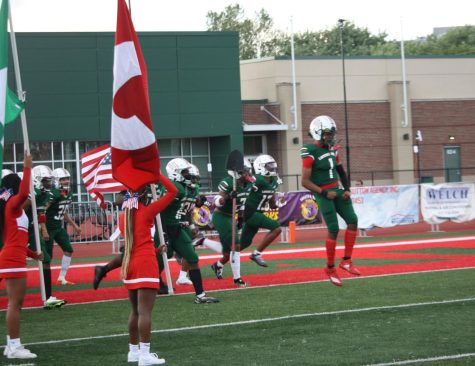 Senior Kris Chong has been in Marching Pride of Lawrence Township for two years. He was in the front ensemble for his first year playing percussion, and now he is one of the drum majors. "I like really getting to know...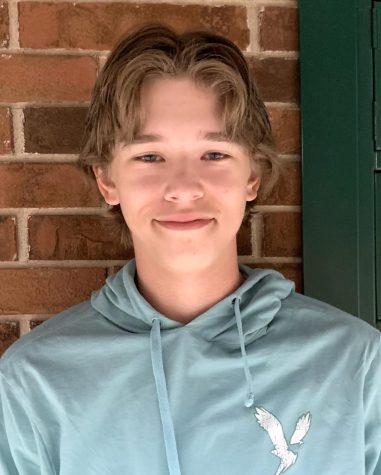 Desiree Stubbs, Staff
September 13, 2022 • No Comments
It's the start of the fall season which means new shows to watch! Critics are talking about the series "Only Murders In The Building" and "The Bear" on Hulu, but what do your...