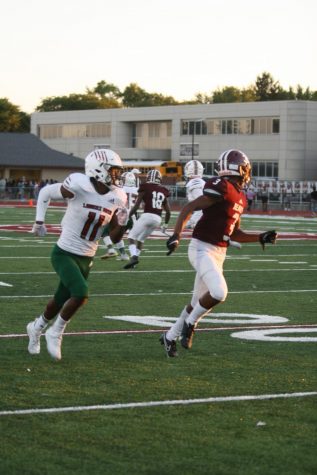 Kierra Warrix, Staff member
September 18, 2020 • No Comments
When junior Omar Cooper started playing football at LN, he rotated between quarterback and wide receiver.  Offensive Coordinator Edward Tucker saw that there needed to...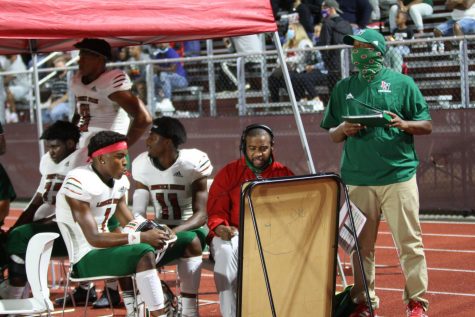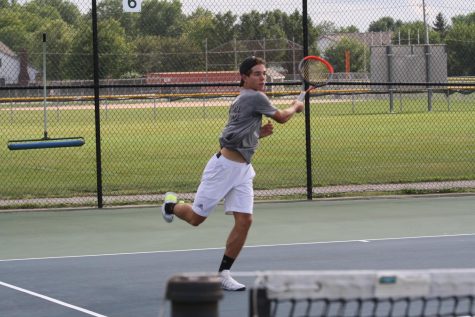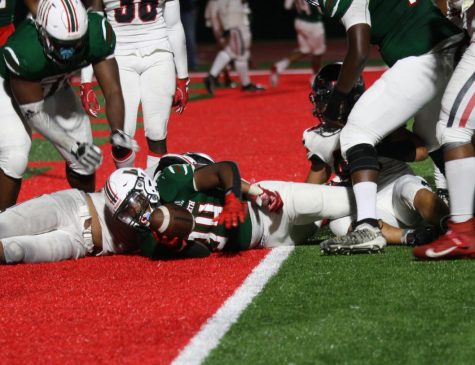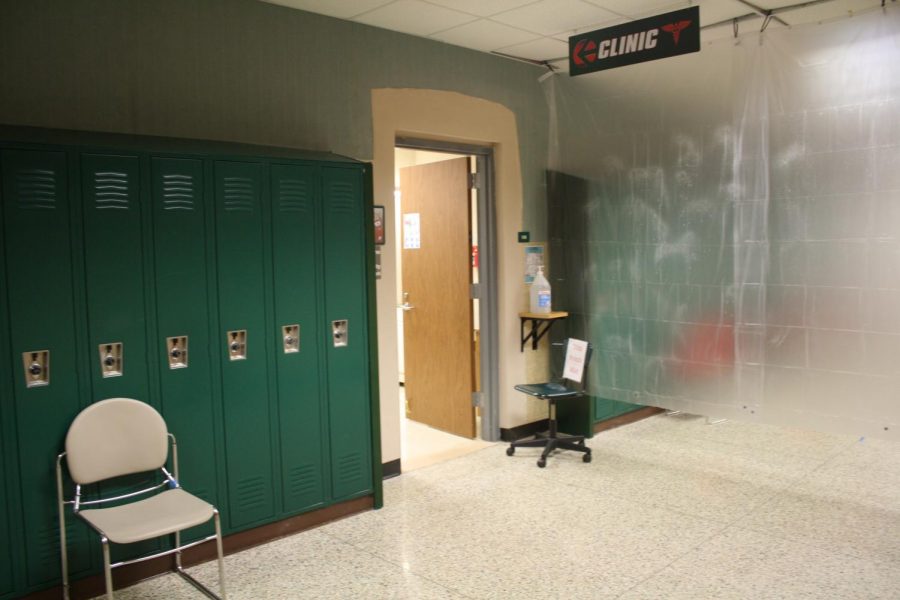 Leah Disalvo, Staff member
September 18, 2020 • No Comments
Senior Addison Norton was working at a camp this summer when she learned of her exposure to COVID-19. She soon began developing symptoms and tested positive for COVID-19.   "I was symptomatic. I was tired, sore, had...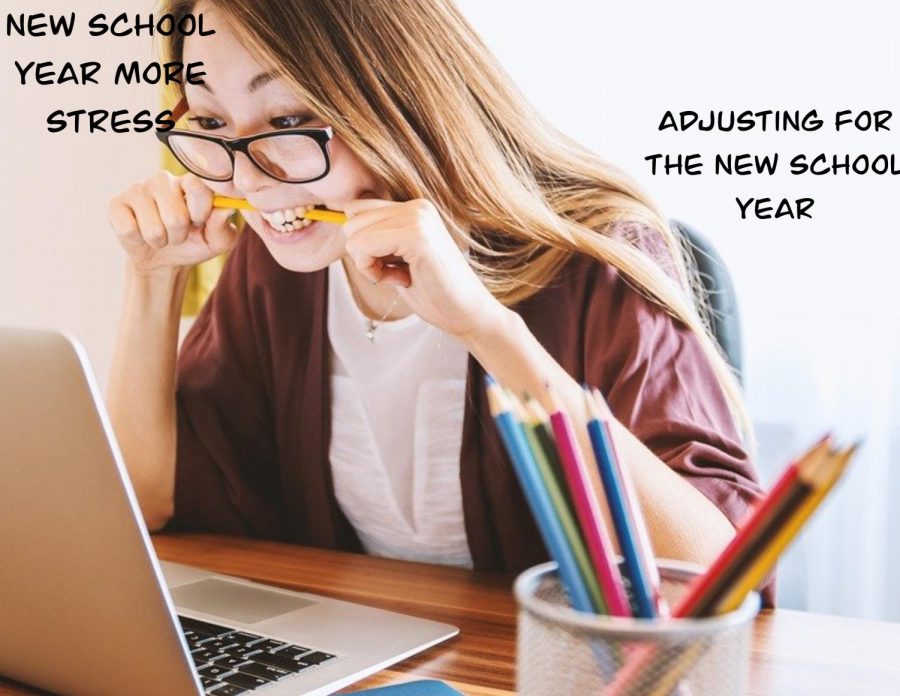 Mary Knudsen, Staff member
September 18, 2020 • No Comments
Since March 2020, nothing has been the same. COVID-19 has affected the lives of many people. Many adults have lost their jobs causing them to not be able to pay bills or buy groceries. Yet, adults are not the only ones affected...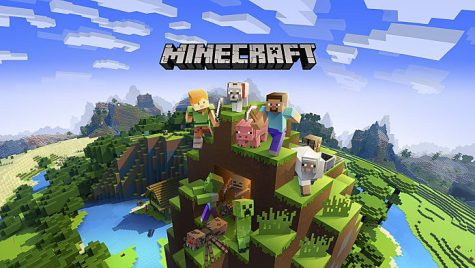 Michael Terry, Staff member
April 9, 2020 • No Comments
Endless Parodies, memes and even a convention were sprung from the creativity of a fanbase, and while there were plenty of people on the positive side of the argument, saying...