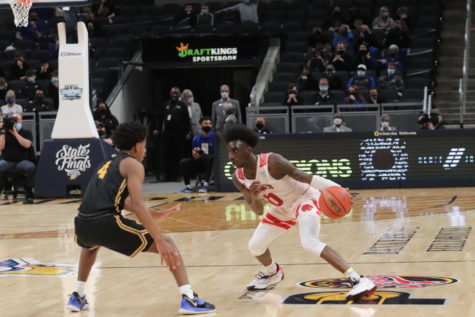 Natalie Rowland, Editor in Chief
April 15, 2021 • No Comments
It was late in the semi-state game. Bloomington South had held the lead for the first three quarters of the game, but now, with less than three minutes left in the game, LN...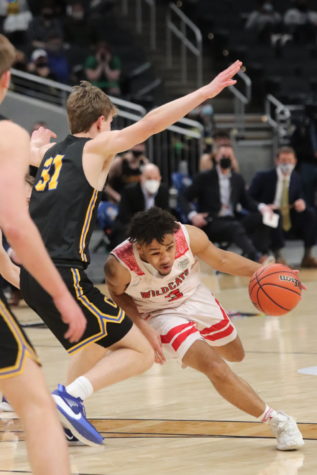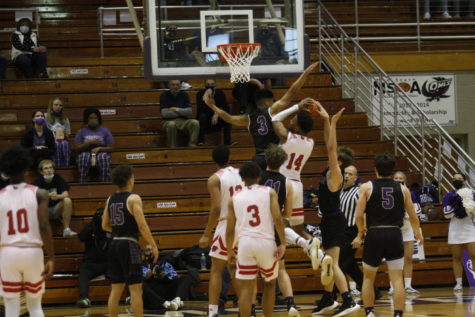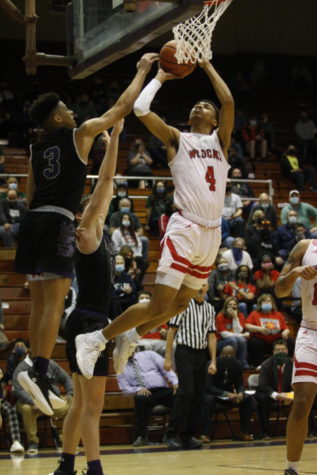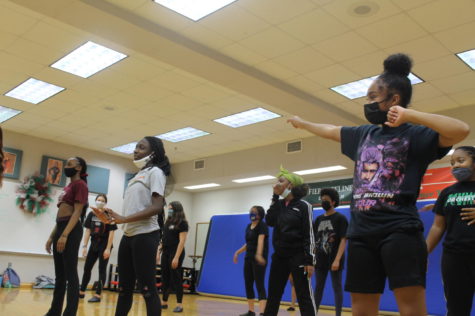 Kimaya Naidoo, Staff member
April 15, 2021 • No Comments
Junior Demi Colbert and senior Ceniya Jones, along with the rest of the Fierce Felines, have had a successful season. The dance team has made it far this year despite COVID-19....