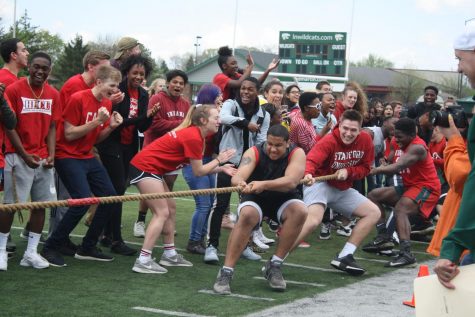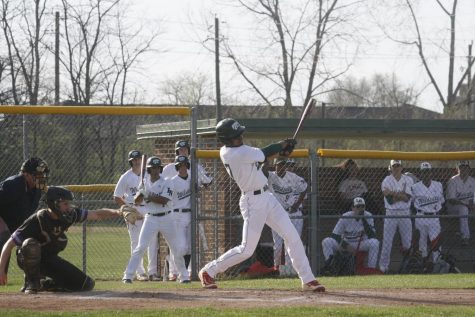 April 18, 2019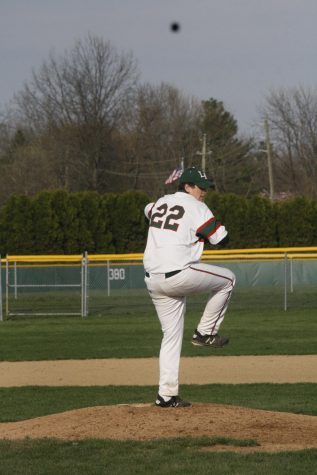 April 11, 2019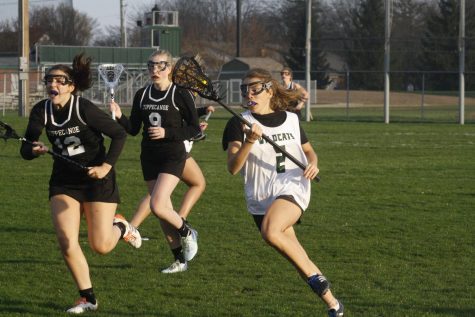 April 11, 2019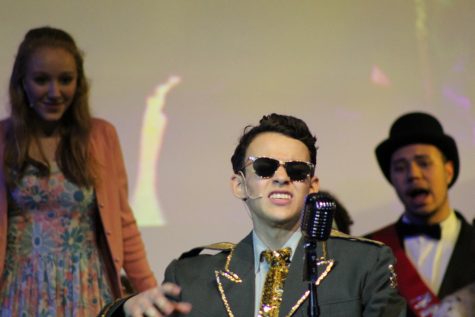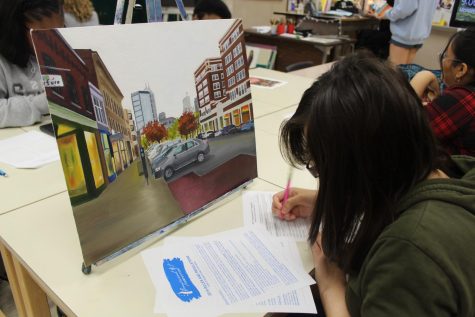 Hannah Melick, Entertainment Editor
April 26, 2019 • No Comments
Clean strokes, calculated details. From vision to rough sketch after sketch to actually watching the piece materialize, breathed to life by the brush strokes of vibrant colors, which blanket the length of the canvas....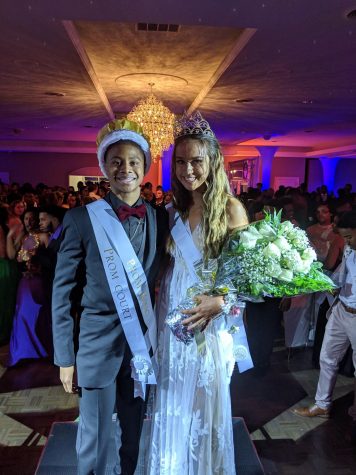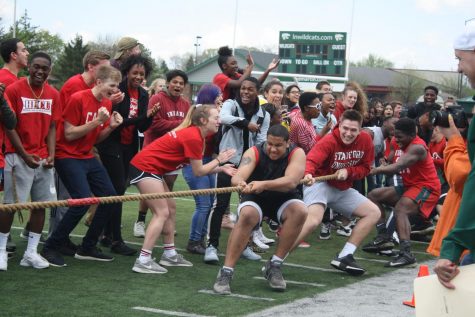 April 26, 2019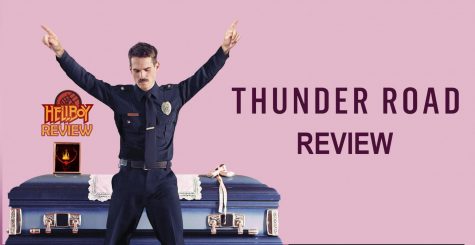 April 26, 2019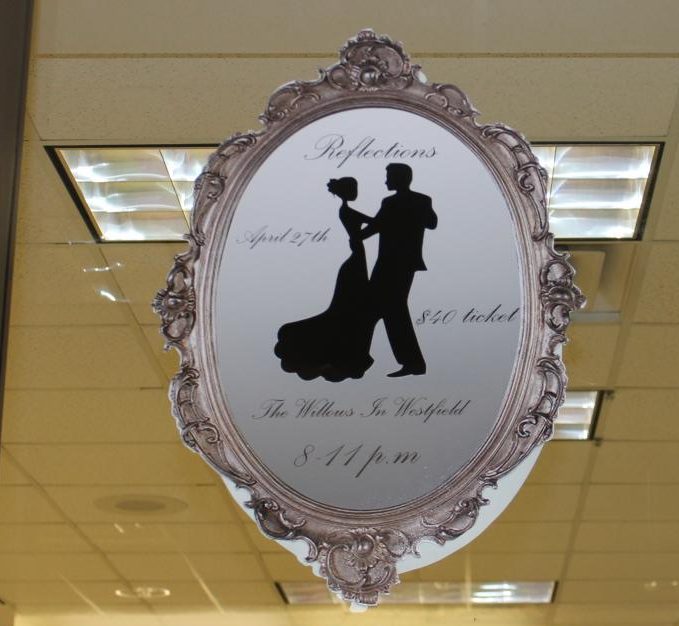 April 26, 2019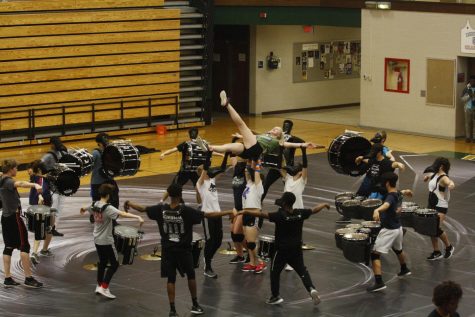 April 11, 2019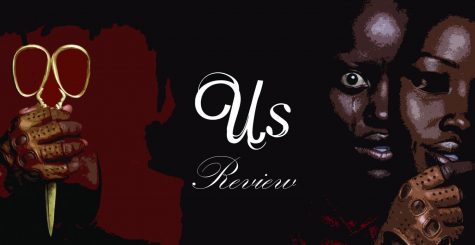 April 5, 2019
Follow @ln_northstar on Twitter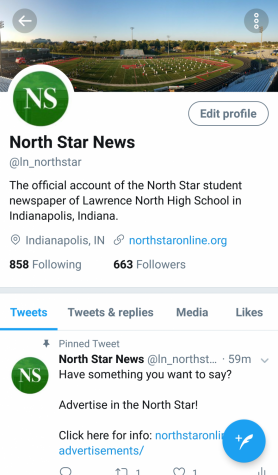 Check out our latest issue
Loading ...
Subscribe to our Newsletter
Stay up-to-date with North Star coverage by subscribing to our free e-newsletter. Every week you'll get news, sports and much more delivered right to your inbox. Enter your preferred email address in the box above to subscribe to the newsletter.
May 18, 2019
May 17, 2019
May 17, 2019