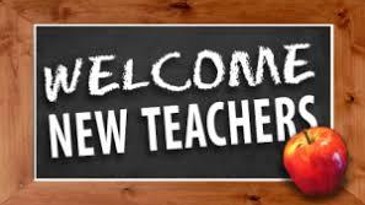 August 22, 2019 • No Comments
Amanda Futrell 1. What classes do you teach? I co-teach English 11 and I teach Basic Skills Development. 2. How was your first week at LN?/ What was your best moment in the last week? It was good. I think...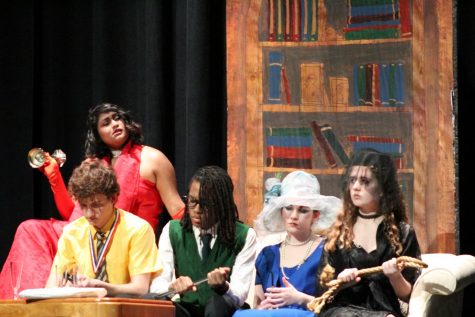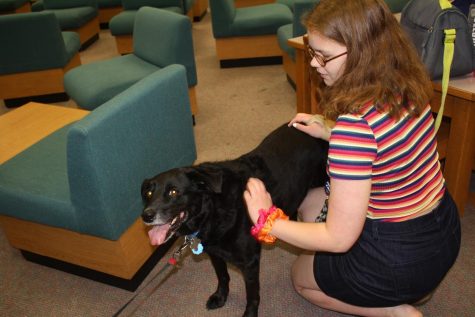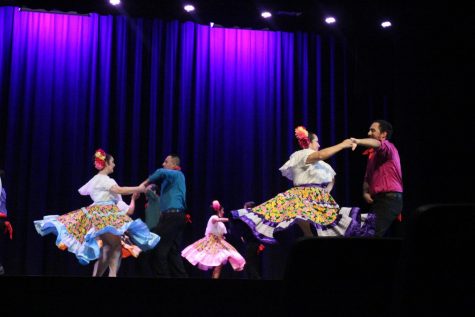 May 10, 2019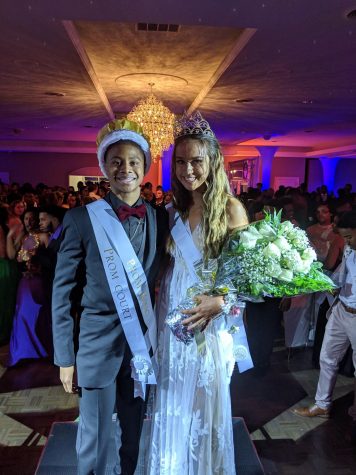 May 1, 2019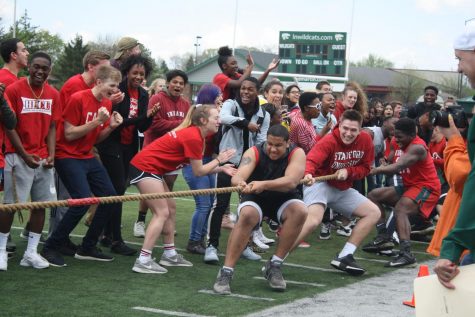 April 26, 2019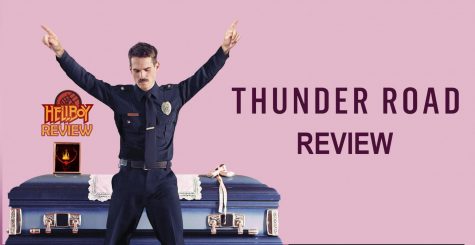 April 26, 2019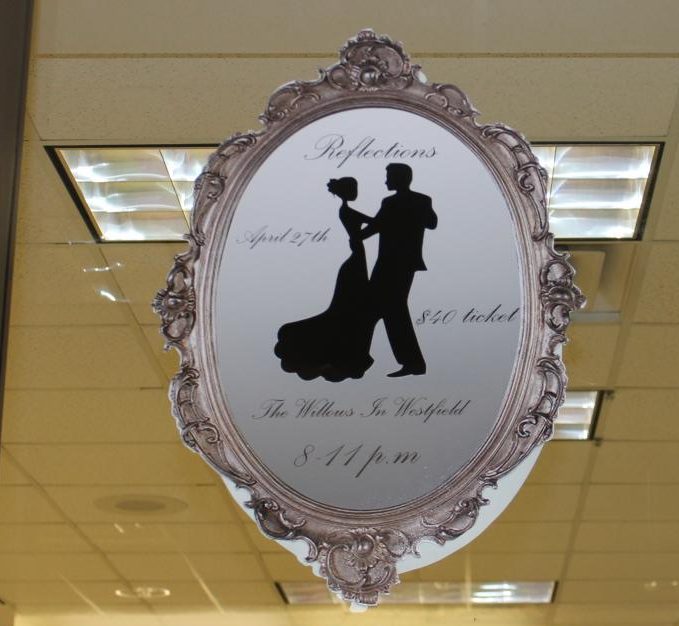 April 26, 2019
Follow @ln_northstar on Twitter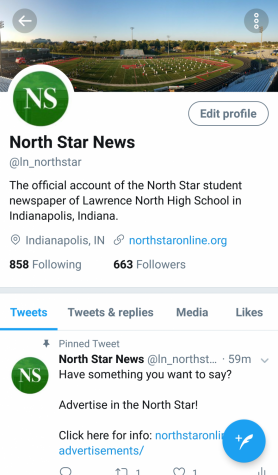 Check out our latest issue
Sorry, there are no polls available at the moment.
Subscribe to our Newsletter
Stay up-to-date with North Star coverage by subscribing to our free e-newsletter. Every week you'll get news, sports and much more delivered right to your inbox. Enter your preferred email address in the box above to subscribe to the newsletter.