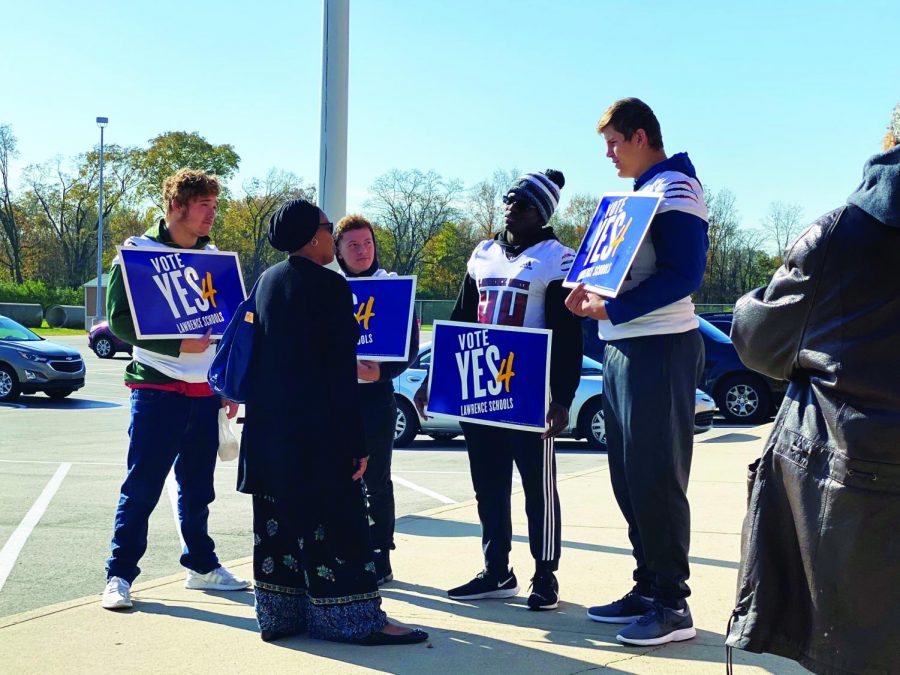 Hannah Melick, Managing Editor
December 13, 2019 • No Comments
On Nov. 5, the referendum successfully passed the ballot with an impressive 68 percent. "It was very much a celebration of public education, of what people truly believe about the needs in public education," Principal...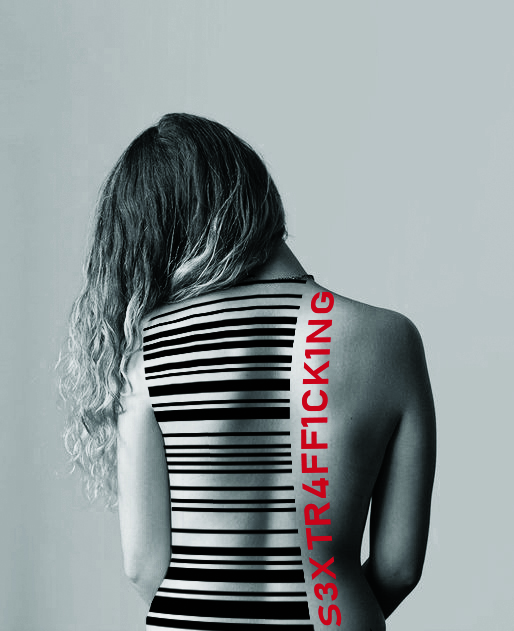 Elizabeth Coats, Matthew Kretler, and Mallory Inman
December 13, 2019 • No Comments
Sex trafficking is a form of modern day slavery. It is an organized crime where human beings are treated as possessions to be exploited for sexual acts. It is an international crime. Many people only associate sex trafficking...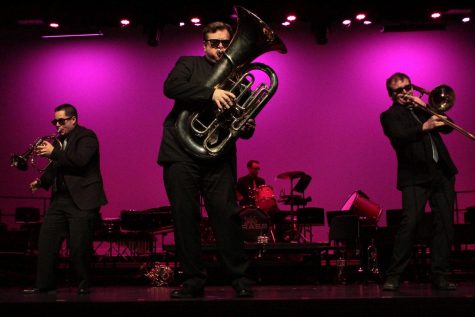 December 18, 2019
December 13, 2019
November 8, 2019
September 26, 2019
May 16, 2019
Follow @ln_northstar on Twitter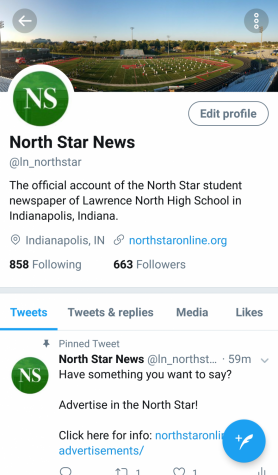 Check out our latest issue
Sorry, there are no polls available at the moment.
Subscribe to our Newsletter
Stay up-to-date with North Star coverage by subscribing to our free e-newsletter. Every week you'll get news, sports and much more delivered right to your inbox. Enter your preferred email address in the box above to subscribe to the newsletter.