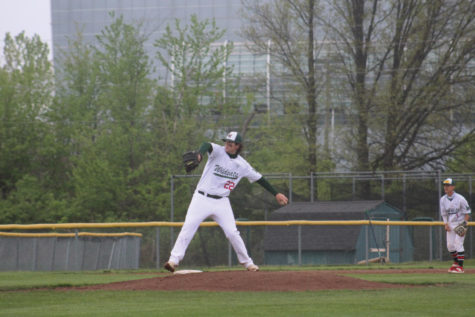 Matthew Kretler, Staff Member
May 20, 2021 • No Comments
March 13, 2020. This date will most likely mean something different, depending on who you talk to. For the baseball team, it was the beginning of the end. Not too long after...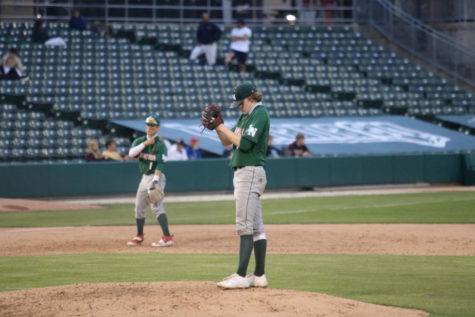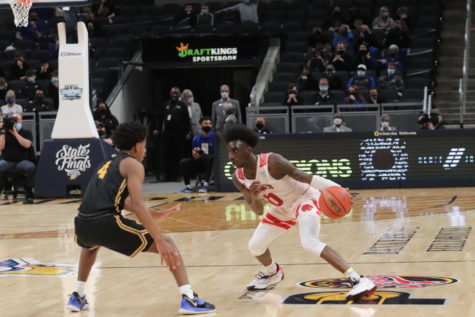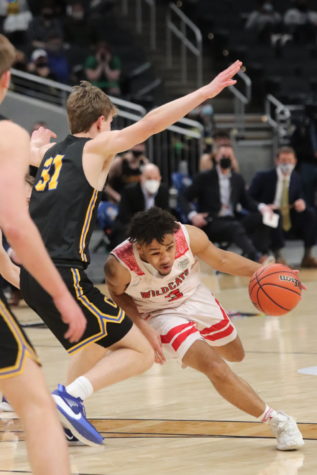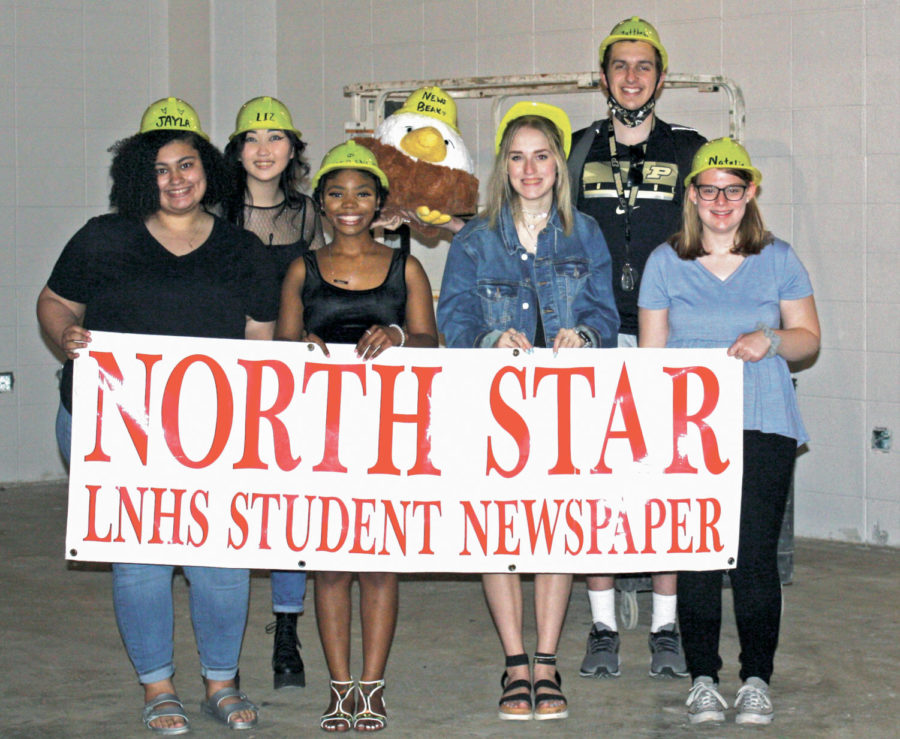 May 20, 2021 • No Comments
Serena Thompson, Entertainment Editor, Ball State University, Telecommunications A moment that seemed so far away is finally here. There is so much to say, but not enough to write that would explain what it's meant to...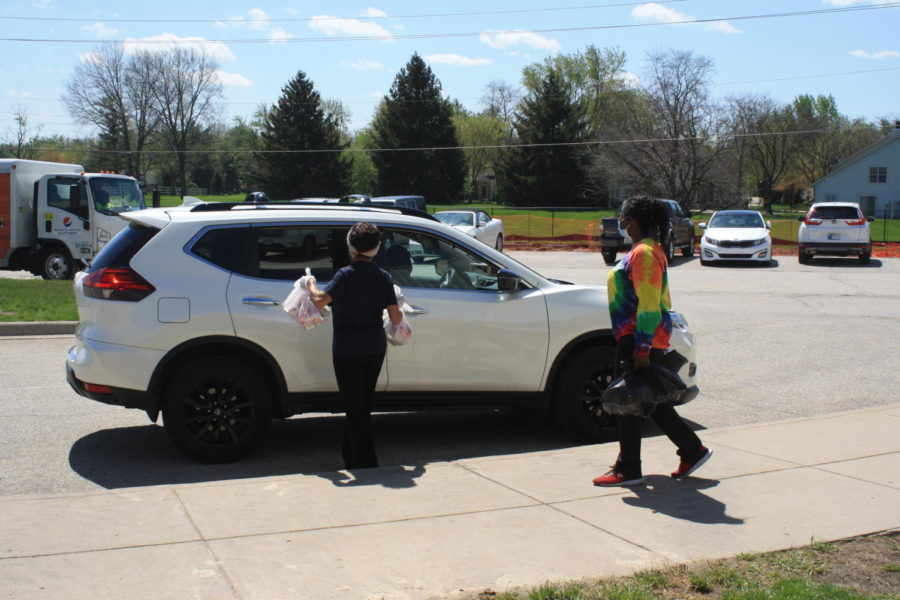 Isabella Anderson, Staff Member
May 20, 2021 • No Comments
Some students come to school knowing that the meals they receive there will be the only meals they eat that day. When school went virtual in March 2020 due to COVID-19, many questioned how students would still get the meals...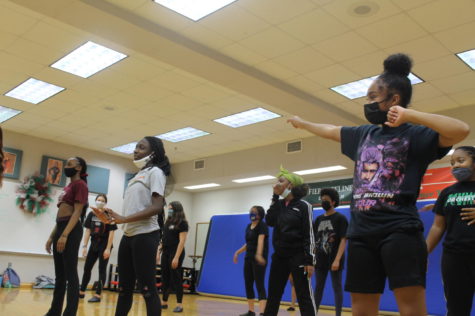 Kimaya Naidoo, Staff member
April 15, 2021 • No Comments
Junior Demi Colbert and senior Ceniya Jones, along with the rest of the Fierce Felines, have had a successful season. The dance team has made it far this year despite COVID-19....