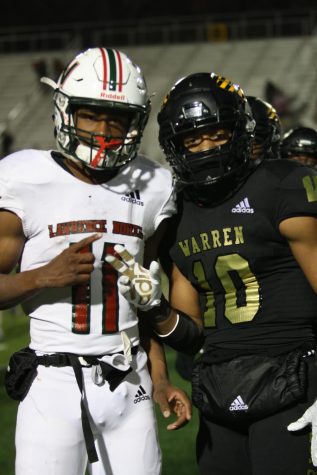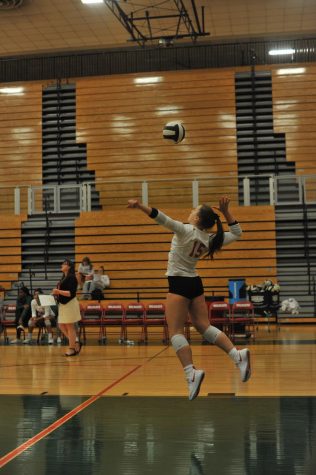 October 15, 2019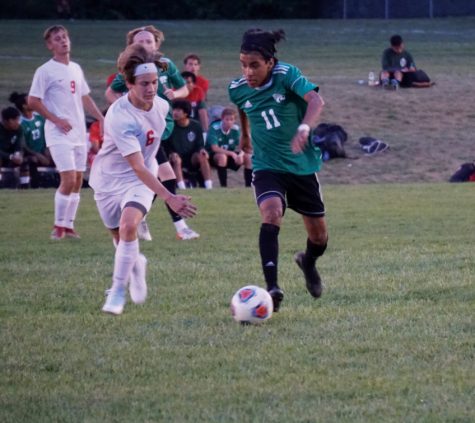 October 14, 2019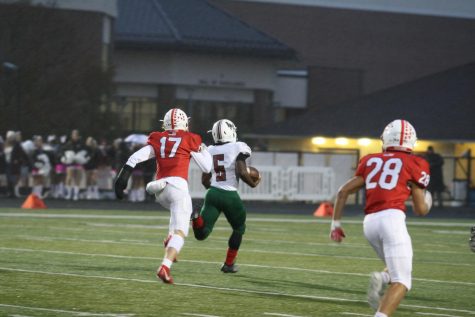 October 12, 2019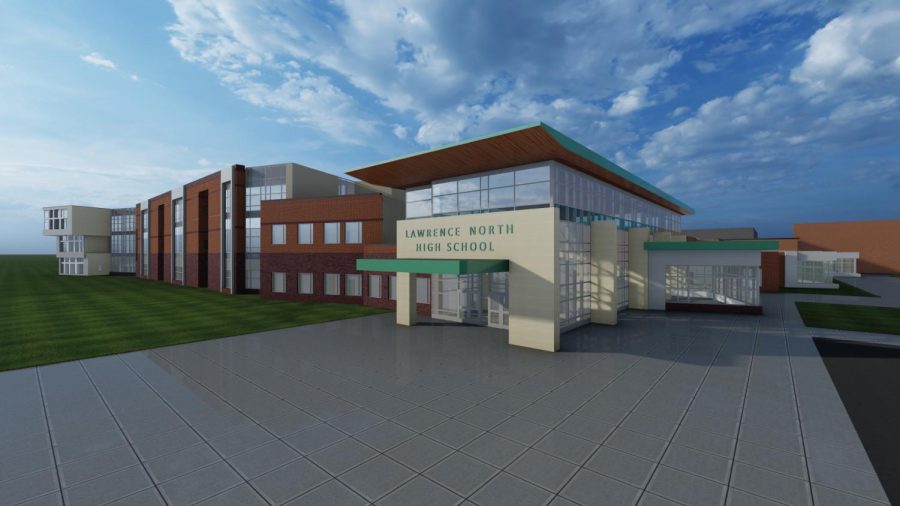 Hannah Melick and Natalie Rowland
October 11, 2019 • No Comments
Plans of renovation At the beginning of the day, the room is freezing cold. As the day goes on, the layers are shed as the room grows warmer until eventually it becomes too warm to concentrate. This is what US history...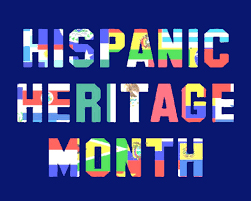 Serena Thompson, Entertainment Editor
October 3, 2019 • No Comments
Heritage for many is a defining factor. For students like senior Dulce Garcia, it is very important to her to honor her hispanic heritage. It holds value and symbolizes her culture. "To me, it means a lot. It means tradition....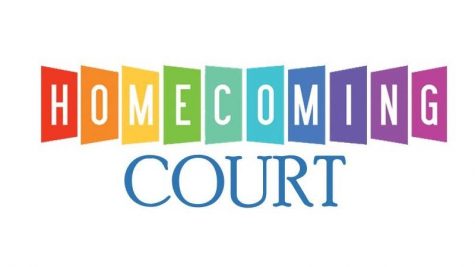 Elizabeth Coats and Lucas Morrison
September 26, 2019 • No Comments
Ehren Adams Why should the student body vote for you? "I don't know, it's not like I'm running for class president." What has been your favorite part of...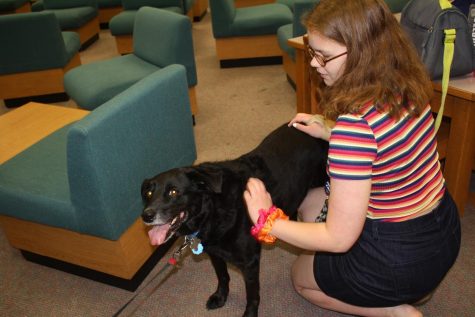 May 16, 2019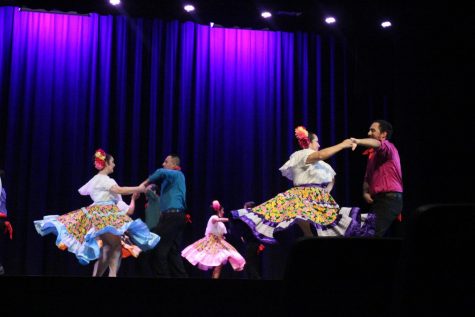 May 10, 2019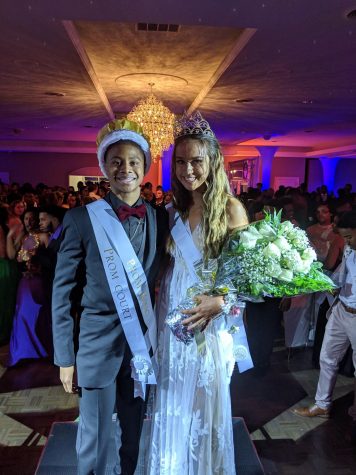 May 1, 2019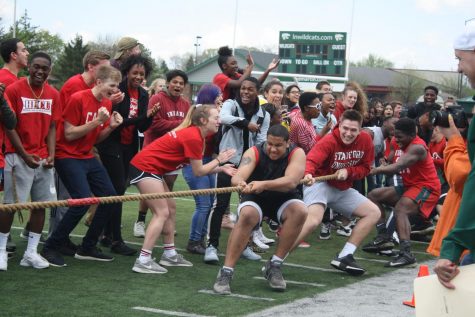 April 26, 2019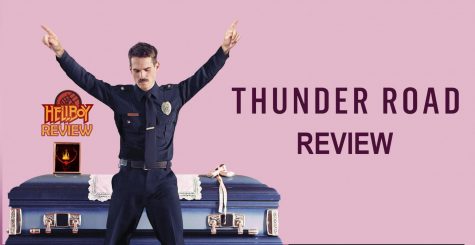 April 26, 2019
Follow @ln_northstar on Twitter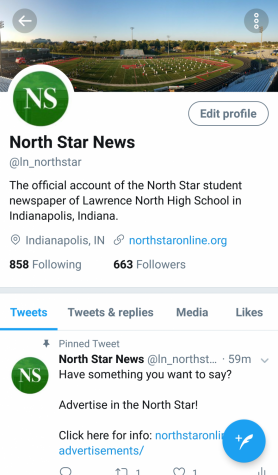 Check out our latest issue
Sorry, there are no polls available at the moment.
Subscribe to our Newsletter
Stay up-to-date with North Star coverage by subscribing to our free e-newsletter. Every week you'll get news, sports and much more delivered right to your inbox. Enter your preferred email address in the box above to subscribe to the newsletter.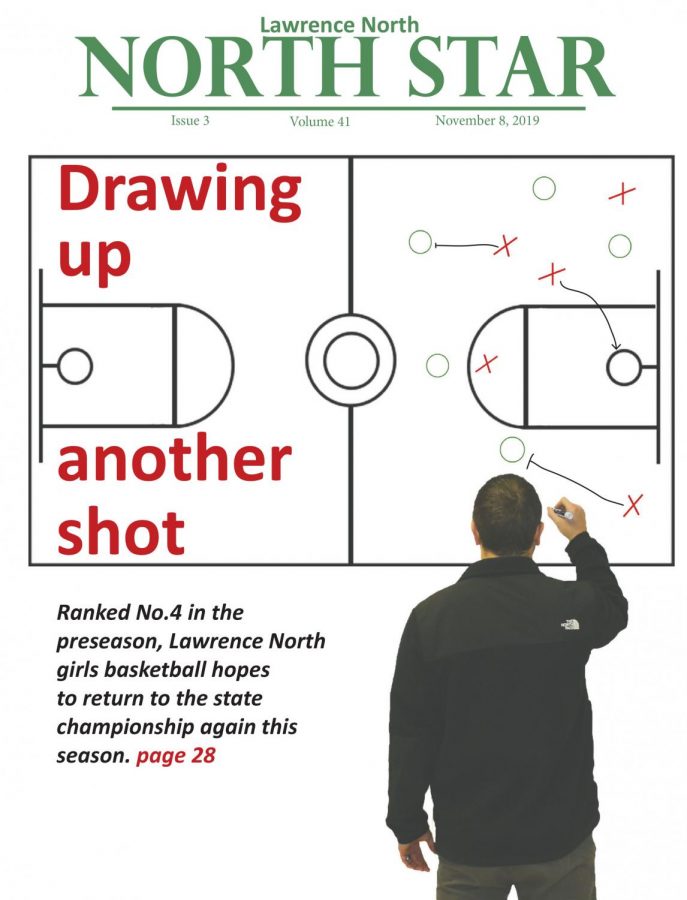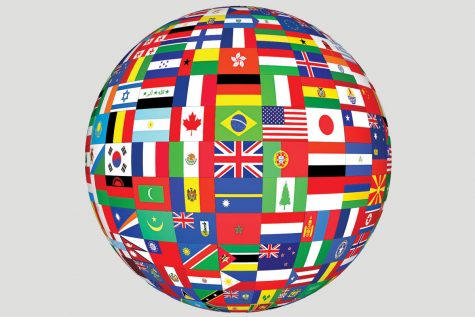 November 8, 2019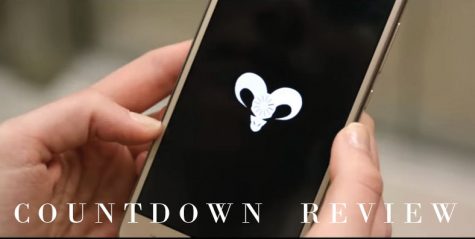 November 8, 2019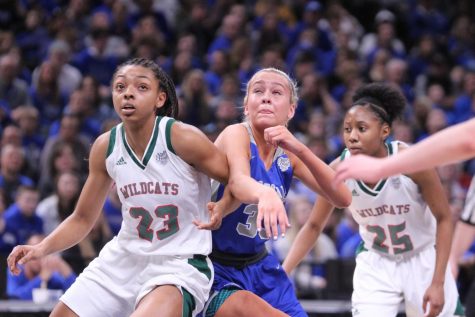 November 8, 2019