Staying entertained while in quarantine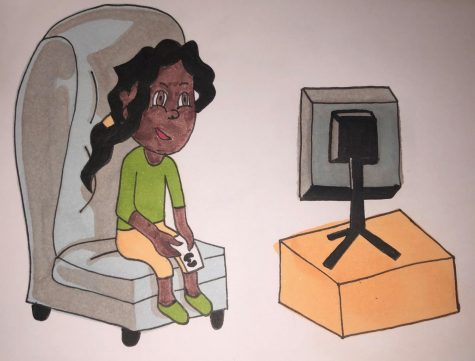 Binge watch a movie
Being stuck at home is a great way to catch up on a new show or movie. You can do this alone or with your entire family. Netflix has many different shows and movies  that are binge worthy such as, All American, Good Girls, Criminal minds, On my block or YOU. Grab your snacks and sit down and relax by watching a new movie. 
Try cooking something new 
There are many recipes that you can make, such as chocolate chip cookies, brownies or cupcakes. A really easy and delicious recipe to make is a chocolate chip mug cake. The recipe is linked on the website Kirbie's Cravings. Cooking and baking is a good way to have fun with the entire family. It allows you to do something together and to enjoy something when you're done.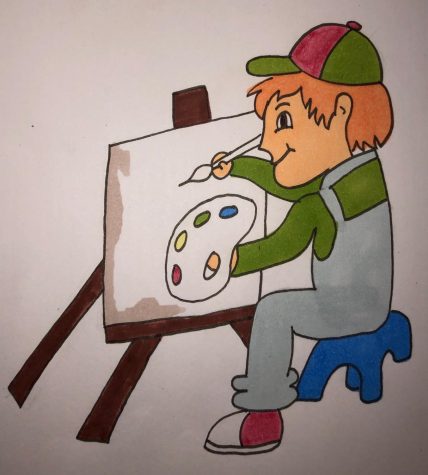 Start a new craft, like coloring or painting
Grab some paint brushes, markers, a coloring book or whatever else you have available and begin putting your creativity on a canvas. Coloring or painting is a good way to relax and to enjoy something instead of thinking about what is happening in the world around you.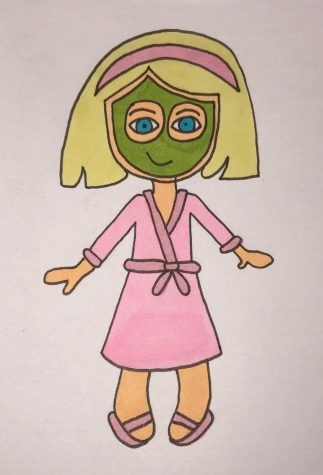 Have a self care day 
You can create an at-home spa experience, by painting your nails, taking a bubble bath, applying a face mask, trying a new makeup look or even experimenting with your hair is a good way to use up some of the time. The new things you can learn such as a new makeup look or a new hair look, can be used once quarantine is over. 
Catch up on some family time (play a board game with them) 
Being home with your whole entire family is a good way to catch up on some family time.  There are many things that can be fun for the entire family. Using your free time as a way to have family time is a way to talk, laugh and have fun with. Something as simple as playing a board game can be fun for the entire family. Some fun family board games are, monopoly, scrabble life, any type of card game can be fun for everyone. 
Learn a new language 
There are many apps in the app store that can be used to learn a new language. This can be a fun activity to either do alone or do it with family. Some free apps like Rosetta stone or Duolingo can help with the adventure of learning a new language. 
Write a bucket list of what to do when you can leave 
While in quarantine, there are a lot of things that come to mind that you would rather be doing than being stuck at home. So creating a bucket list is a good way to remember all of the things you want to do when you can leave. It can help you remember but also help you organize and prioritize all of the things that you can do when you can leave.