"Love, Peace, and SOUL!"
In the spirit of soul and groove, the 70s Soul Train Day makes it debut here at LN.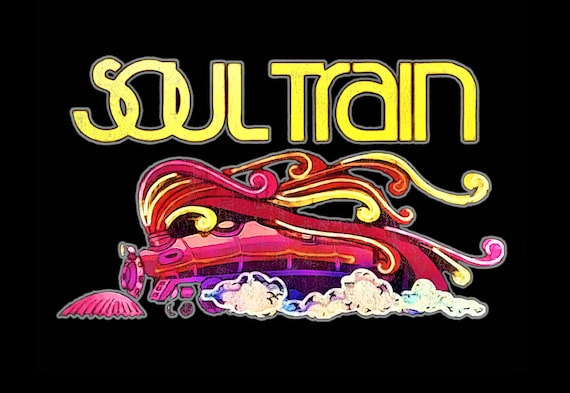 Spirit Week has been rather engaging, as each day bring new and interesting information about Black History Month and the things that have contributed to the culture. Thursday (today), is 70s Soul Train Day. The 70s era was the decade of afros, bell bottoms, and turning a new stone in social justice, music, art, dance, etc.
Oct. 2, 1971, Soul Train started. It was an iconic Black show that represented African-American culture in dance and song, and it really highlighted togetherness and unity among the Black community. During the 60s and even the early 70s, there was still a fairly rare presence of African American culture. At the time, the earliest show that starred Black families, friends, etc. was "Sanford and Son" (1972 – 1977), which then sparked other shows such as "Good Times," "Diff'rent Strokes," "The Jefferson's," "Sanford and Son," etc. in the mid to late 70s.  Hosted by the smooth-talking creator of the show, Donald "Don" Cornelius, helped shape an entire generation by what he had portrayed in the show. "I am just convinced that people want to see people on TV who are more like themselves." Cornelius believed that the talent of the Black community needed more exposure, and that started by giving them a platform. The way in which the dancers moved, whether the song was slow and groovy, or exhilarating and funky, Cornelius made his show a statement for not only the African American community, but for all. All were welcome. When the music was live, legendary artists such as Aretha Franklin, the Temptations, Bobby Womack, The Jackson 5, Atlantic Starr, and even SWV, New Edition, Mariah Carey, and more.
The famous Soul Train line consists of two rows of people in a parallel order, vertical-wise. A person from each row meets at the top of the line and dances to the groove of the music down it, showing their moves. It meant that they were going to get out of their comfort zone to strut their stuff with a partner, who they may or may not have known.
The show ran for a successful 35 years. In the spirit of funk and groove, reflect on this and even through a soul train line with friends and family.