How important is the NFL Draft?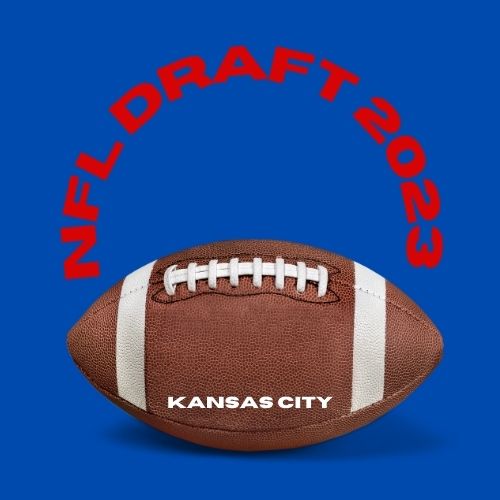 The NFL draft starts tonight, and people are excited for it. It really matters for the teams because it shows the teams their future every year. It's very exciting for some fans, but others don't really care about it much. The reason is that some fans only really care for the games and things happening on the field. Other fans might watch the whole draft, or some might only watch the first three rounds. 
The number of NFL Draft viewers per year (nationally) changes every year. In 2021, there were 15.6 million people watching it, which is 9.1% of the fanbase. In 2022, that number decreased by 3 million all the way down to 12.6 million people. 
There are reasons why people don't watch it. Some may not watch it because it's boring. 
"There's no point. We can just wait until the teams come out," freshman Jevon Smith said. 
But there are people who really want to and already have plans to watch it. Those 12 million people, and maybe more or less, that watch it this year are tuning in to see what moves and trades teams will make during the process. People think this may be one of the strongest draft classes since 2021. So the draft is very important to them. 
"As an NFL fan, watching the draft helps you see what your team's vision is for next season, by the players they select​ed draft," math teacher Larry Baker said.
Tonight is very big for fans across the nation and maybe worldwide who watch the sensations the NFL brings. The NFL Draft brings out the best talent out of the nation. Fans go on an emotional rollercoaster. There are times fans don't like the picks their teams make. Some of these players can either breakout or bust. Every year, fans bandwagon to other teams because of some of the bad picks their team made. 
But no matter what, the draft is a very big deal for fans to watch. This is the start of the next season.